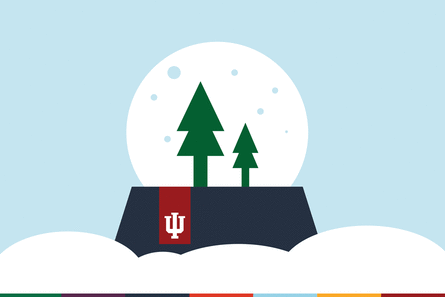 It's the season of giving
Not sure what you'd like to support? We've got you covered. You can browse by campus, by topic, or by special crowdfunding opportunities to connect to the causes you care about.
However you choose to support IU, you'll change someone's life for the better, and we are so grateful.
Athletics, arts, business, sustainability—there's an IU fund that supports what you're passionate about.
These giving opportunities won't last forever. Find a current project that needs your support.
The power of your generosity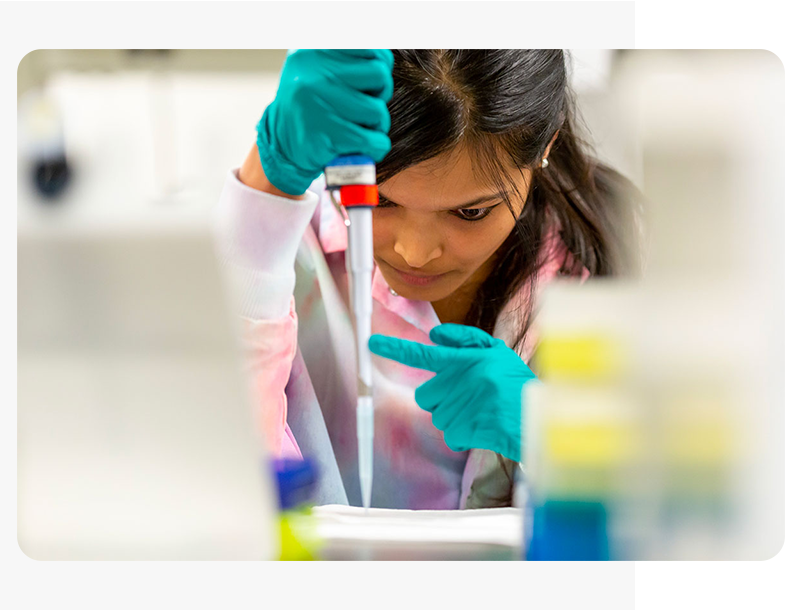 Advancing life-saving research
Triple negative breast cancer is one of the most aggressive forms of the disease, with fewer approved treatment options than any other type of breast cancer. With support from donors and the university, researchers at the IU School of Medicine have developed a promising combination drug therapy for triple negative breast cancer that was shown to be safe and well-tolerated in early-stage studies.
Empowering IU students
As an IU student, Adam Sobol developed the CareBand, a new wearable technology that provides health and safety alerts for people living with dementia. Thanks to donors to IU Ventures, Sobol received start-up funding. Now his technology is part of the Amazon Sidewalk pilot program, expanding the company's reach and helping more seniors stay safe.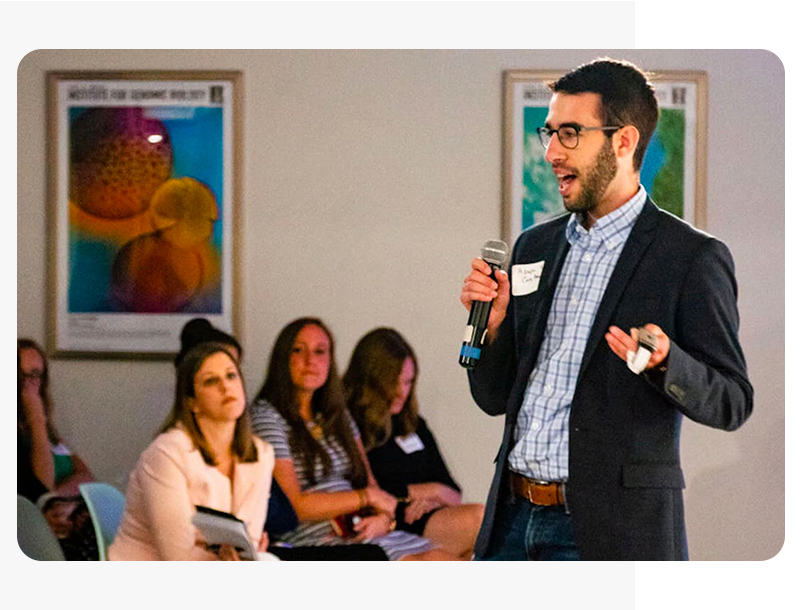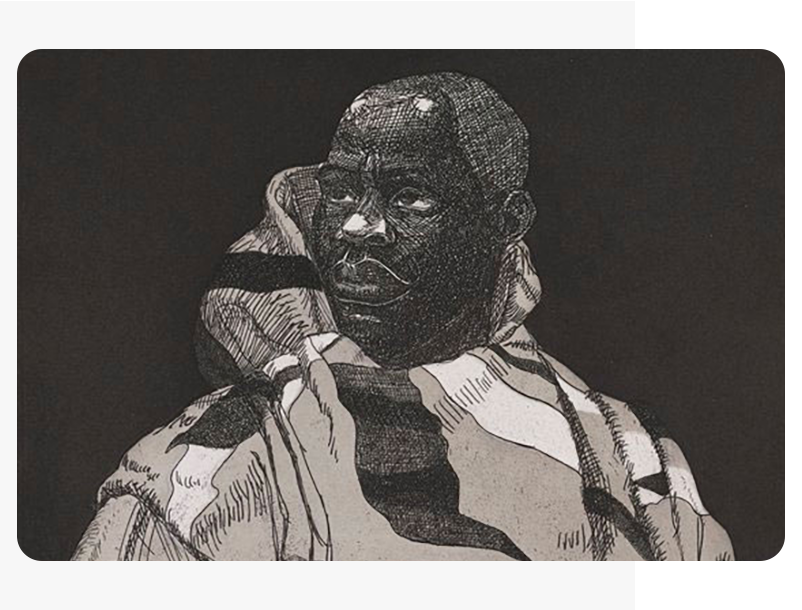 Enriching people's lives
In an effort to better represent Black culture at IU's Eskenazi Museum of Art, Nicole Griffin and Donald Griffin Jr. formed a coalition of community leaders with a shared desire to increase the museum's holdings of artworks by African American artists. The group initially funded three new acquisitions of work, including Kerry James Marshall's print 𝘜𝘯𝘵𝘪𝘵𝘭𝘦𝘥 (𝘏𝘢𝘯𝘥𝘴𝘰𝘮𝘦 𝘠𝘰𝘶𝘯𝘨 𝘔𝘢𝘯). During a tour for first-generation college students, a freshman captivated by the Marshall print said, "I've never seen anyone who looks like me in a museum before."
The difference you make
For me, [your gift] means more than just support; it means that someone believes in me, and it motivates me to become a better student and a better person.
Mari K. Scholarship recipient and recent graduate