Let your generosity shine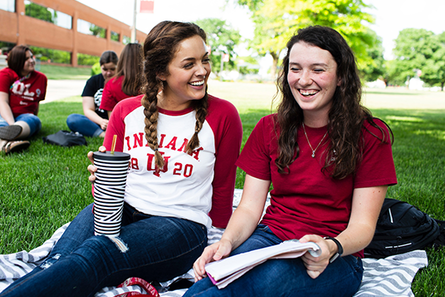 However you choose to support IU, you'll change someone's life for the better, and we are so grateful.
Athletics, arts, business, sustainability—there's an IU fund that supports what you're passionate about.
These giving opportunities won't last forever. Find a current project that needs your support.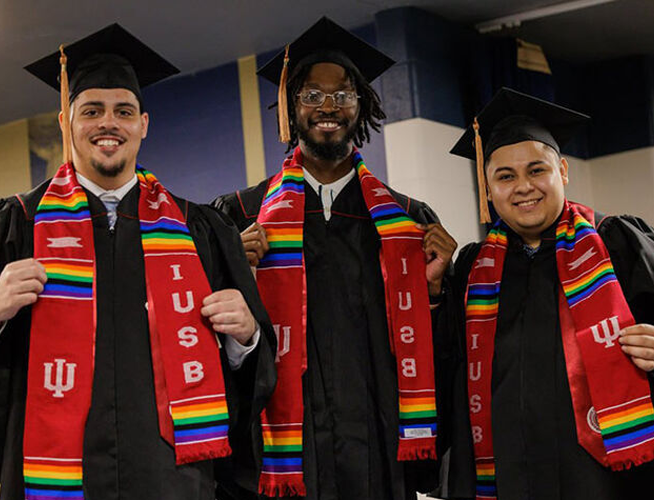 The IU Student Emergency Assistance Fund
September is the first full month of classes in the new academic year, and we're thrilled to see all our campuses buzzing with students again. With all the renewed energy and activity, it's also a good time to remember that for some students, a relatively minor financial crisis can disrupt their entire education and progression toward a degree. Learn more about how you can support IU students through an unforeseen financial hardship and help them thrive as they continue to prepare for their future.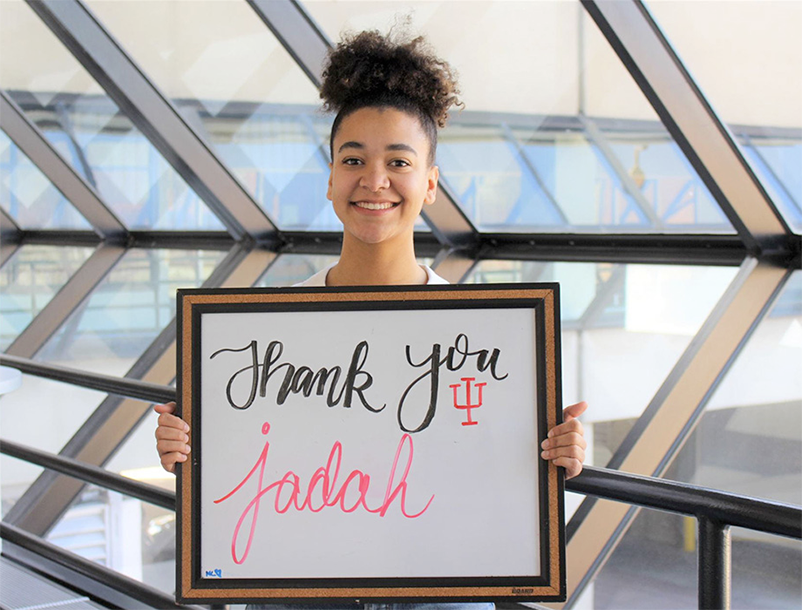 How emergency funding can change a student's life
Many talented students come to school and face things they didn't expect. In fact, more than 700 students drop out of IU each year because of a sudden financial hardship. Countless others struggle in the face of unexpected shortfalls. To be able to respond to the immediate needs of students—on any IU campus—IU established the Indiana University Student Emergency Assistance Fund. Read how this fund has changed students' lives and why your gifts mean everything in times of crisis.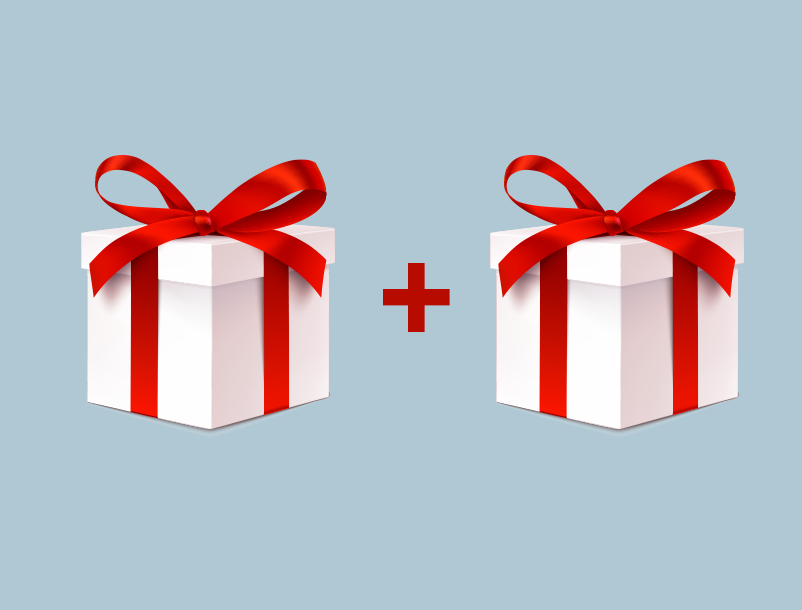 Matching gifts
All donors want to maximize the impact of their giving, and employer matching gifts can do just that. Currently, over 16,000 companies will match donations to IU, and your employer could be one of them! Whether your gift is one-time or recurring or your company is large or small, your financial support for your favorite IU cause may be eligible to be doubled or even tripled. See if your company matches!
Your giving matters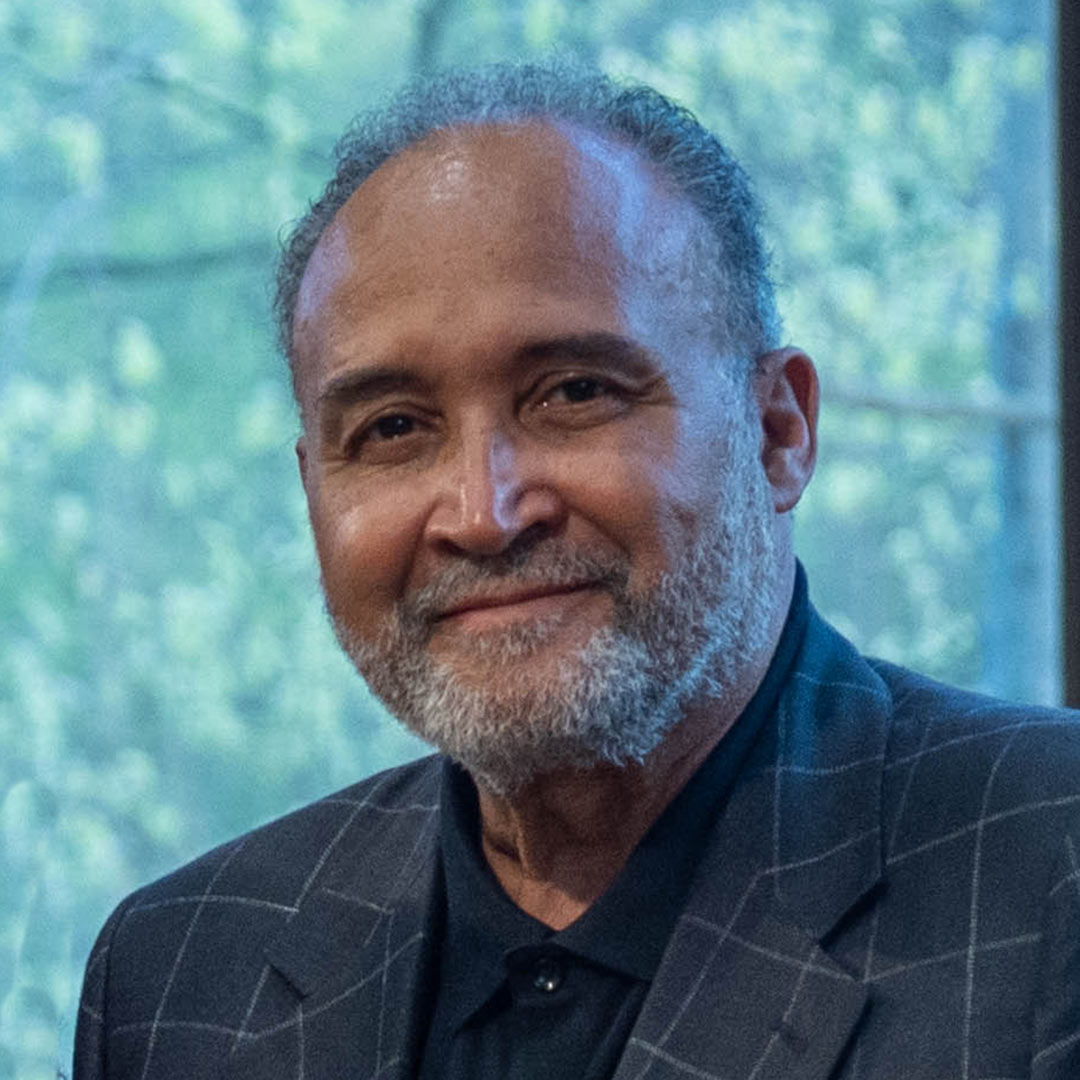 The biggest difference you make in your life is to make a difference in the life of someone else.
Keith Parker IU Student Body President, 1970–71