Let your generosity shine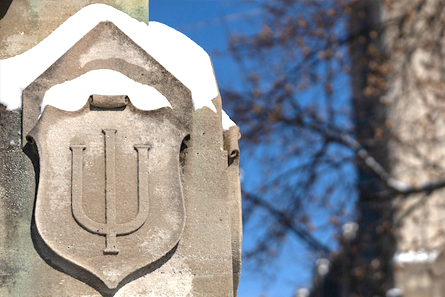 However you choose to support IU, you'll change someone's life for the better, and we are so grateful.
Athletics, arts, business, sustainability—there's an IU fund that supports what you're passionate about.
These giving opportunities won't last forever. Find a current project that needs your support.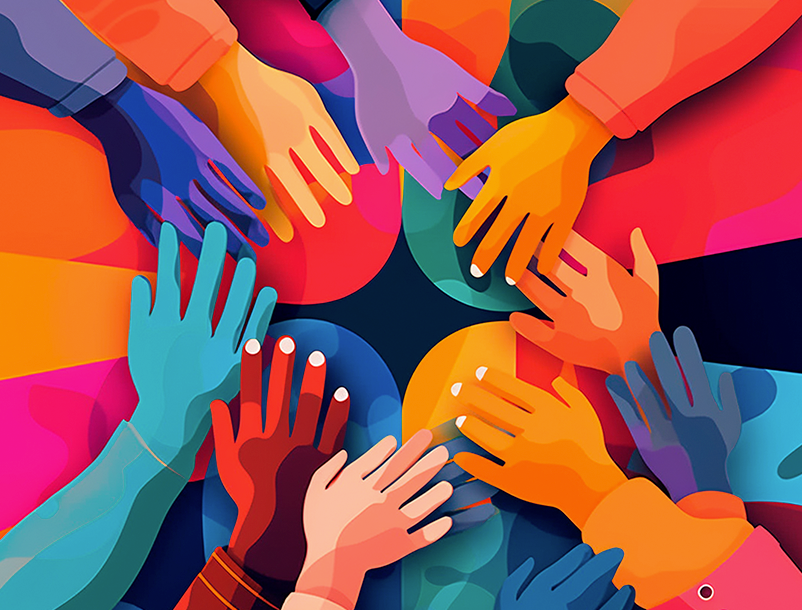 Safe Housing As A Human Right
Tens of thousands of Indiana tenants are subjected to dangerous and unhealthy living conditions, particularly in Indianapolis. According to the director of the IU McKinney Health and Human Rights Clinic, "Residents are facing an eviction and affordable housing crisis, while enduring unsafe living environments that affect their well-being." The mission of the Health and Human Rights Clinic is to advocate for those most vulnerable to social determinants that negatively affect their health—and your gift can support that vital mission.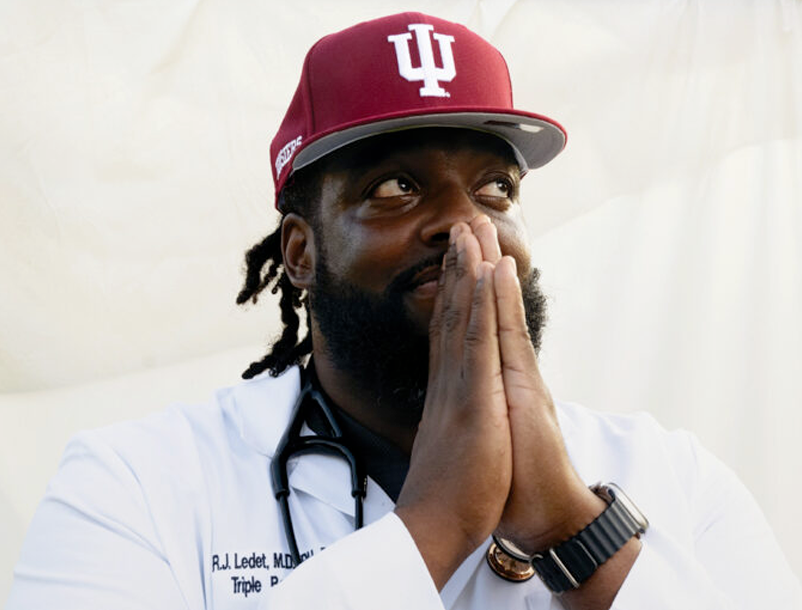 Tailoring A New White Coat
Our health is precious to us. And choosing a medical doctor is essential, yet personal. But for many members of minority communities, it can be difficult to find a skilled physician who shares their background and identifies with their challenges. As the largest medical school in the country, IU School of Medicine is striving to address these alarming statistics by diversifying medical training and opportunities. For Dr. Russell Ledet, the first Black man to match into the School of Medicine's Triple Board Residency program, inclusion is crucial for any doctor. "I want to become the best physician I can be for everyone, and part of that is being free." Learn how Dr. Ledet is spearheading an historic change in Indiana and across the United States.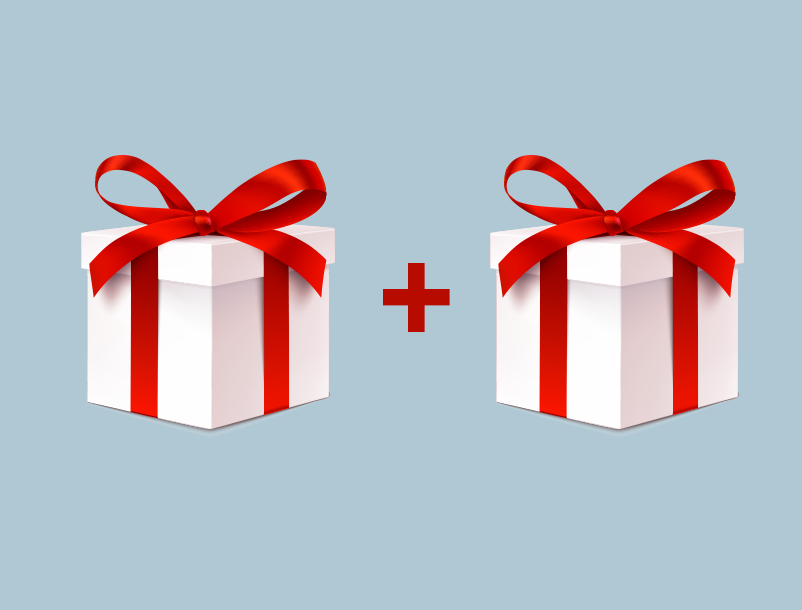 Matching gifts
All donors want to maximize the impact of their giving, and employer matching gifts can do just that. Currently, over 16,000 companies will match donations to IU, and your employer could be one of them! Whether your gift is one-time or recurring or your company is large or small, your financial support for your favorite IU cause may be eligible to be doubled or even tripled. See if your company matches!
Your giving matters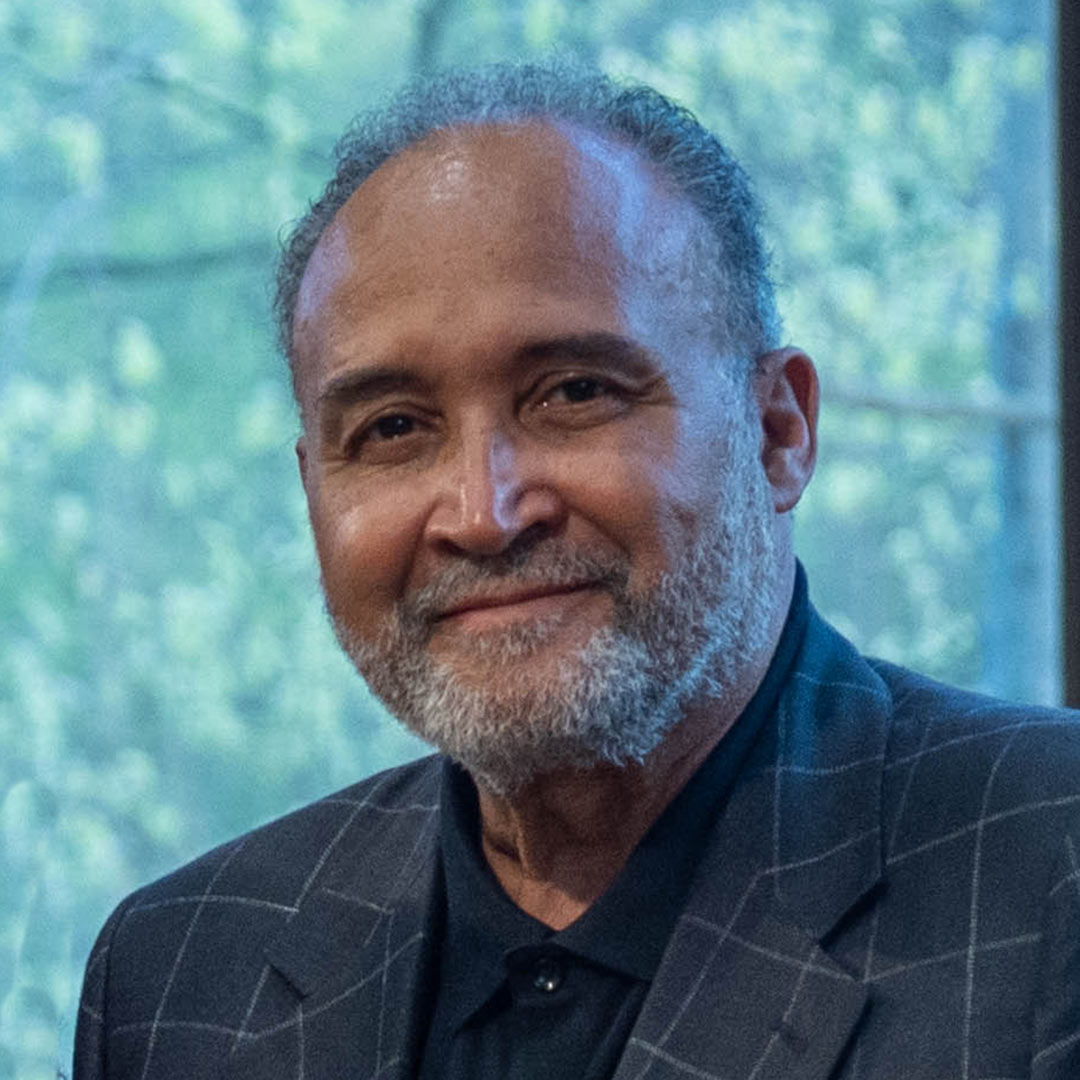 The biggest difference you make in your life is to make a difference in the life of someone else.
Keith Parker IU Student Body President, 1970–71