Let your generosity shine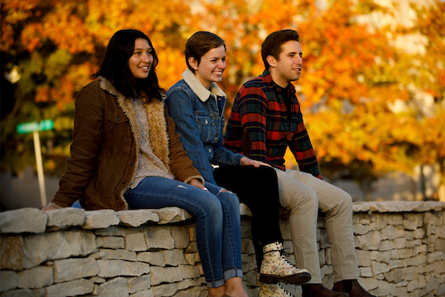 However you choose to support IU, you'll change someone's life for the better, and we are so grateful.
Athletics, arts, business, sustainability—there's an IU fund that supports what you're passionate about.
These giving opportunities won't last forever. Find a current project that needs your support.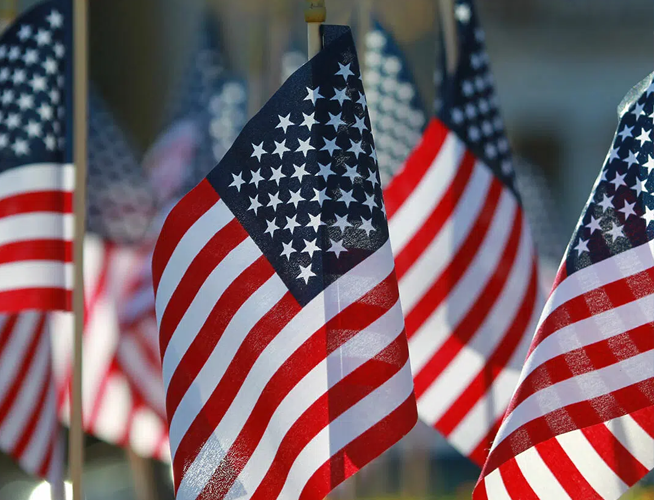 First Nations Educational and Cultural Center
The First Nations Educational & Cultural Center (FNECC) supports American Indian and Indigenous students' transition to and achievement at IU Bloomington. The center's campus programs and extended network of resources are designed to inspire, encourage, and empower students for success. Additionally, the FNECC has partnered with some of the country's most influential and respected tribal leaders and scholars to provide opportunities emphasizing Native American traditions, ceremonies, and storytelling. Learn more about how your gift provides general support for the center, helps advance and improve college access, and ensures that Native American students at IU are safe, supported, and included.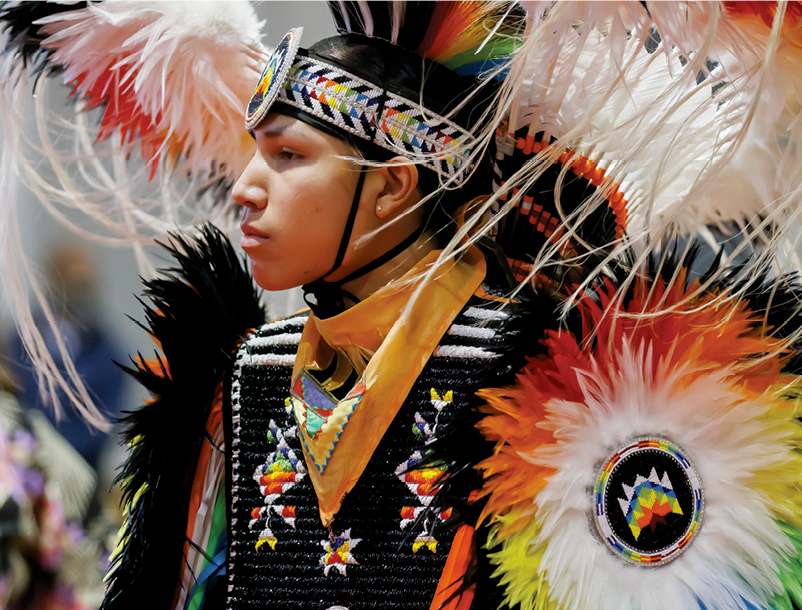 A Heartbeat from Home
Cecilia Sanchez has always had a sense of longing, so she began searching. "I always knew I was Native, but it's hard when you don't have that [connection] growing up." Since Sanchez's father was separated from his family, like other Native children before the 1978 Indian Child Welfare Act, it was difficult for her to connect with her Apache heritage. Despite this challenge, Sanchez has found a way to take matters into her own hands, reconnecting with her Native identity and culture at IU. Read more about how Sanchez is making her mark and serving a purpose on campus and for her community.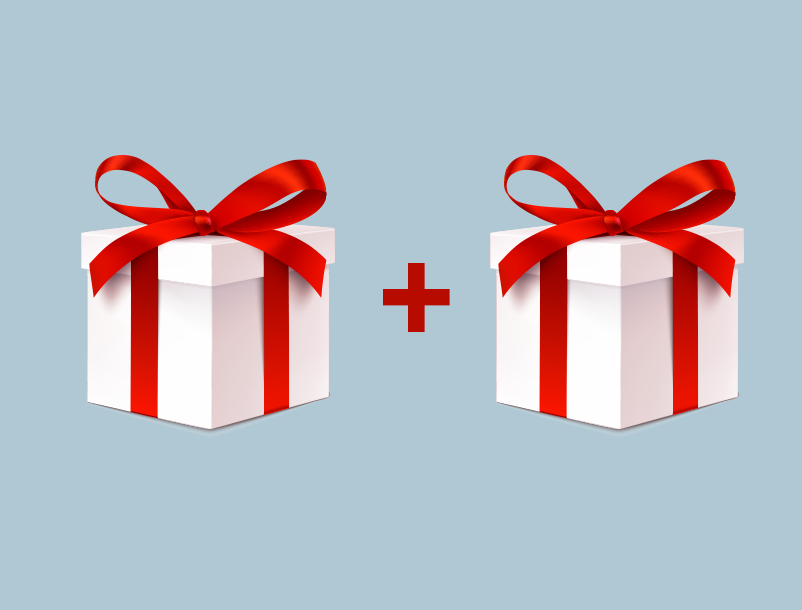 Matching gifts
All donors want to maximize the impact of their giving, and employer matching gifts can do just that. Currently, over 16,000 companies will match donations to IU, and your employer could be one of them! Whether your gift is one-time or recurring or your company is large or small, your financial support for your favorite IU cause may be eligible to be doubled or even tripled. See if your company matches!
Your giving matters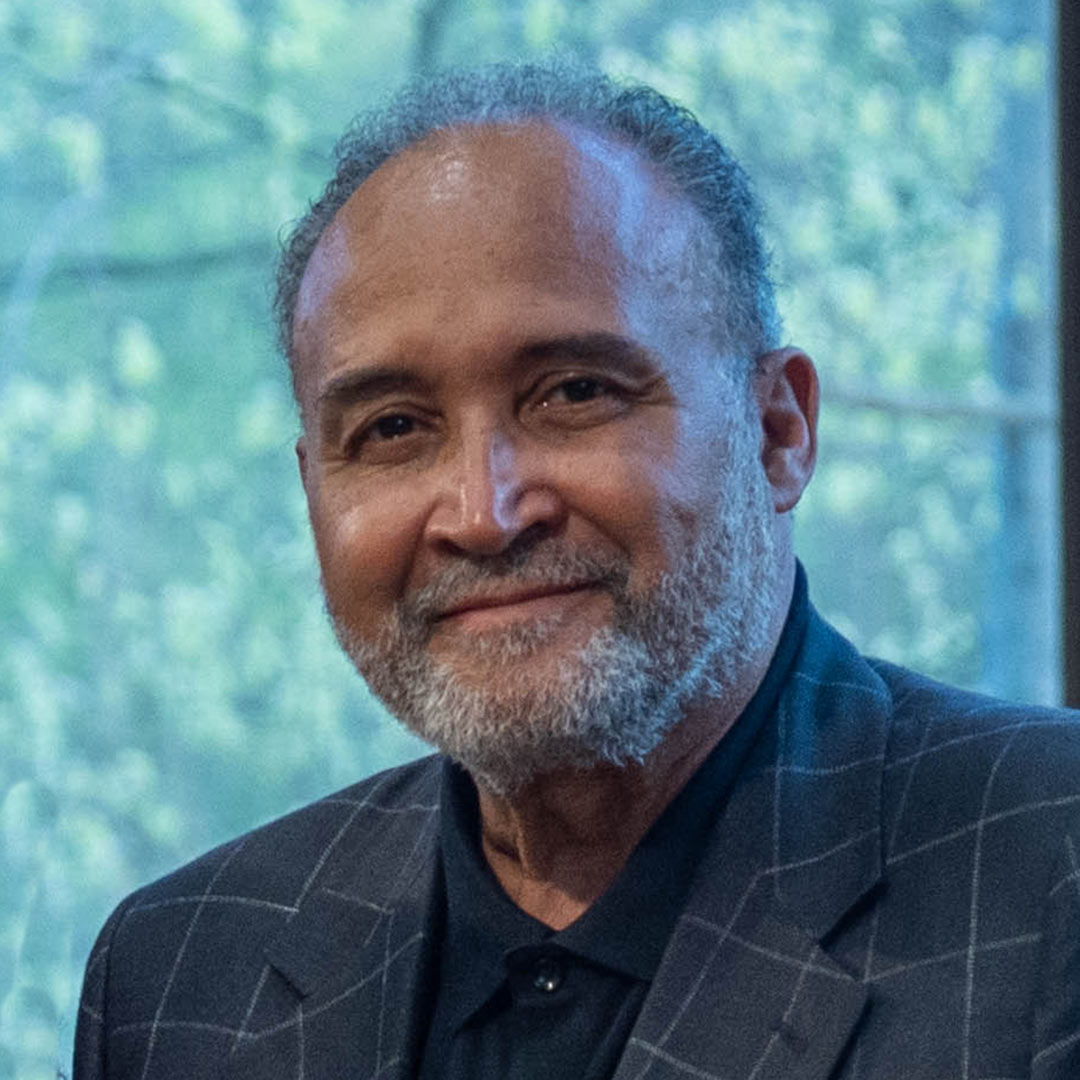 The biggest difference you make in your life is to make a difference in the life of someone else.
Keith Parker IU Student Body President, 1970–71