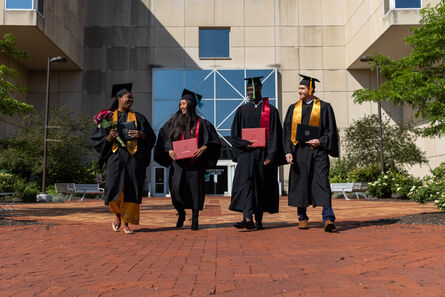 Let your generosity shine
However you choose to support IU, you'll change someone's life for the better, and we are so grateful.
Athletics, arts, business, sustainability—there's an IU fund that supports what you're passionate about.
These giving opportunities won't last forever. Find a current project that needs your support.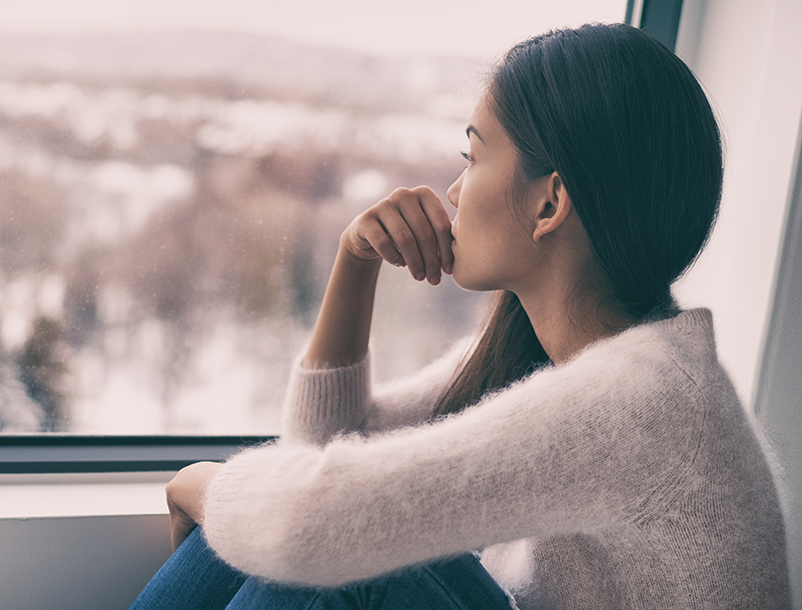 Mental Wellness Month
The people who help with our medical needs are often overlooked regarding their own mental health issues. The Medical Trainee Wellness and Mental Health Services Fund is dedicated to our future medical experts at the IU School of Medicine. The fund provides activities and services to help with potential mental health challenges faced during their training. Your gift empowers these students to seek assistance and remember that their mental well-being is essential, too.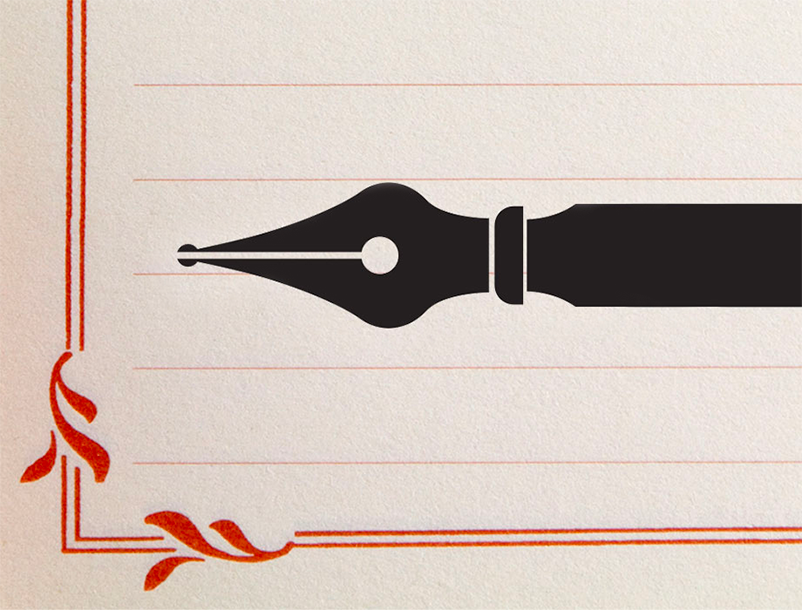 Want To Be Happier? Try Gratitude.
Finding everyday ways to work on your mental wellness can be overwhelming. But did you know that gratitude is a practical way to help? According to Y. Joel Wong, a professor of counseling psychology at IU, simply starting with appreciating the small things in our lives has scientifically proven positive health benefits. Learn more about practicing gratitude and bring in your new year with a smile.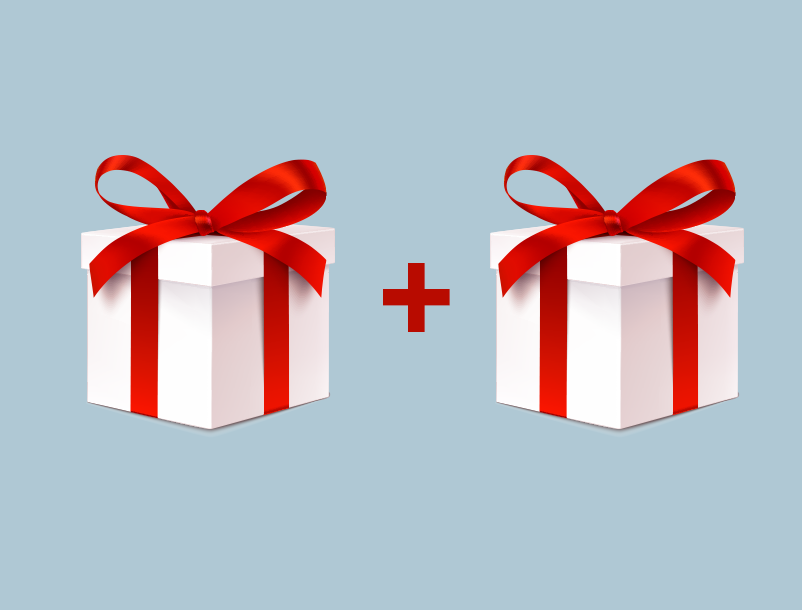 Matching Gifts
All donors want to maximize the impact of their giving, and employer matching gifts can do just that. Currently, over 16,000 companies will match donations to IU, and your employer could be one of them! Whether your gift is one-time or recurring or your company is large or small, your financial support for your favorite IU cause may be eligible to be doubled or even tripled. See if your company matches!
The difference you make
For me, [your gift] means more than just support; it means that someone believes in me, and it motivates me to become a better student and a better person.
Mari K. Scholarship recipient and recent graduate