Let your generosity shine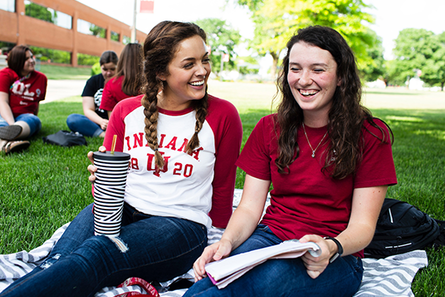 However you choose to support IU, you'll change someone's life for the better, and we are so grateful.
Athletics, arts, business, sustainability—there's an IU fund that supports what you're passionate about.
These giving opportunities won't last forever. Find a current project that needs your support.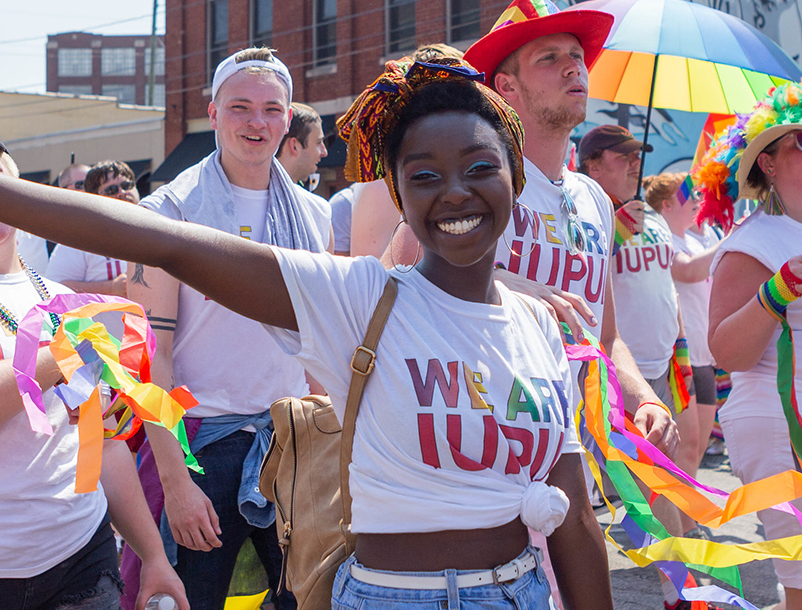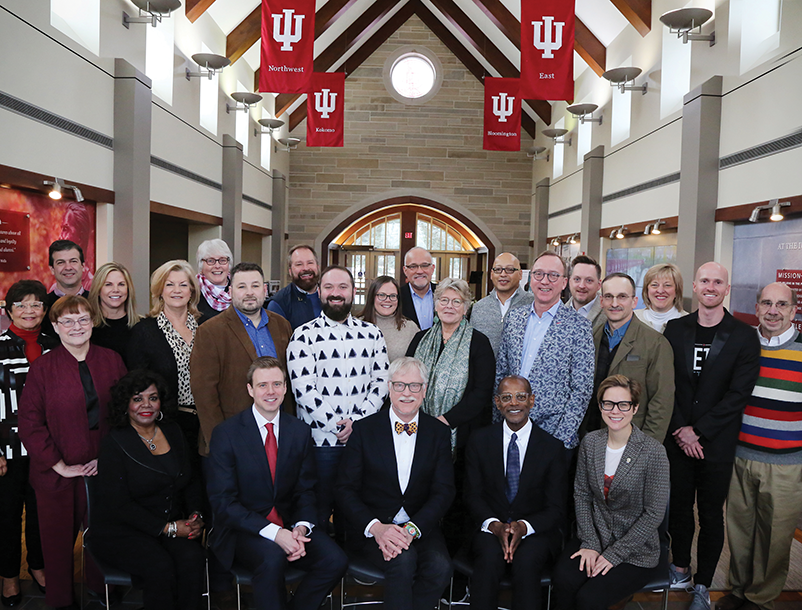 Donors Join Forces to Support IU's LGBTQ+ Community
Founded in November 2019, the Queer Philanthropy Circle (QPC) and its members provide leadership and funding to IU with an eye toward programs and policies that support LGBTQ+ alumni, faculty, staff, students, donors, and allies. The QPC utilizes programs, resources, and other services to improve the recruitment, retention, and degree attainment for LGBTQ+ students on all IU campuses. Read more about how the QPC is making enormous strides for IU students and young people across the nation.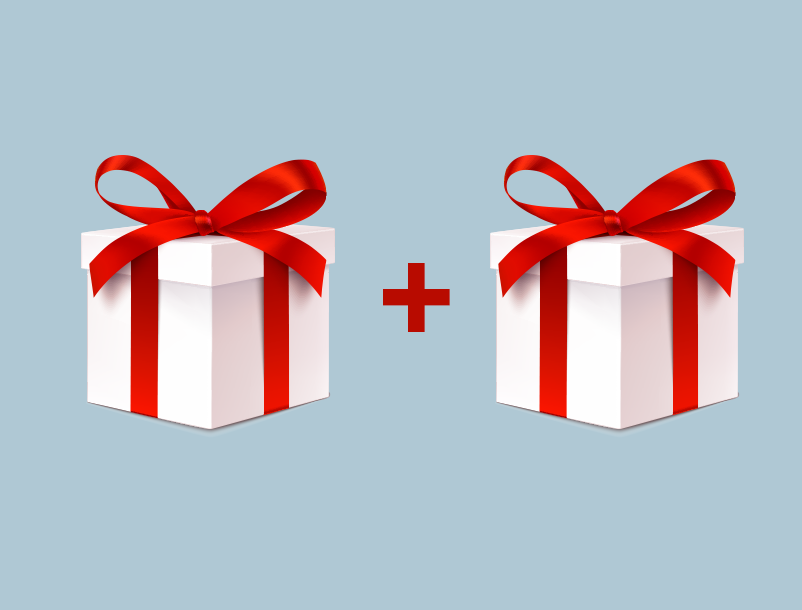 Matching gifts
All donors want to maximize the impact of their giving, and employer matching gifts can do just that. Currently, over 16,000 companies will match donations to IU, and your employer could be one of them! Whether your gift is one-time or recurring or your company is large or small, your financial support for your favorite IU cause may be eligible to be doubled or even tripled. See if your company matches!
Your giving matters
For me, [your gift] means more than just support; it means that someone believes in me, and it motivates me to become a better student and a better person.
Mari K. Scholarship recipient and recent graduate