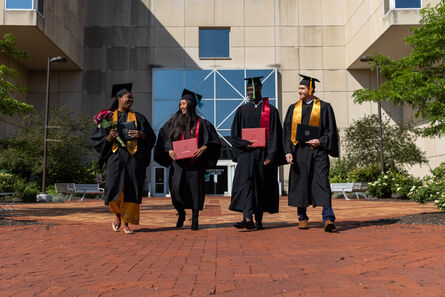 Let your generosity shine
However you choose to support IU, you'll change someone's life for the better, and we are so grateful.
Athletics, arts, business, sustainability—there's an IU fund that supports what you're passionate about.
These giving opportunities won't last forever. Find a current project that needs your support.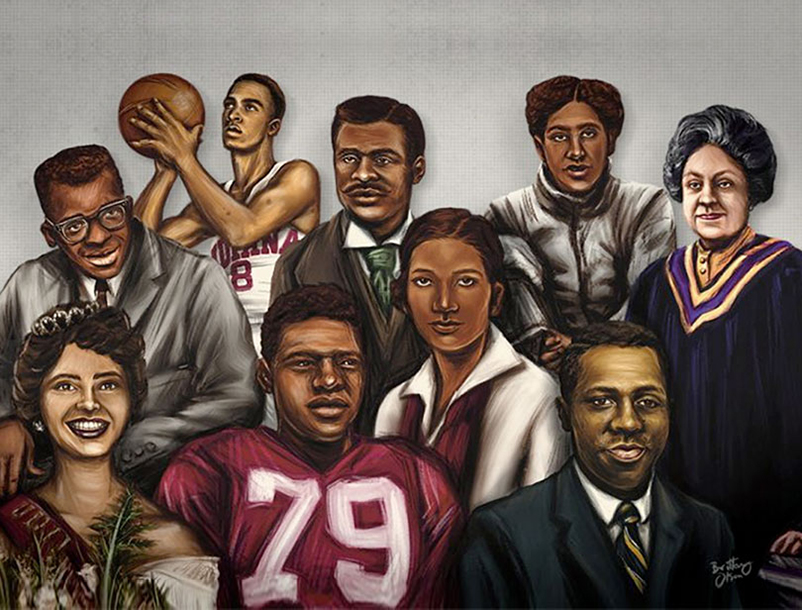 IU's Black history-makers
Indiana University is proud of the Black history-makers who have trailblazed our campuses. These remarkable men and women triumphed over impossible odds—forever elevating IU. They include Harvey Young, the first Black American IU student, who paved the way for future Black IU alumni; Juanita Kidd Stout, the first Black American woman to earn an IU professorship, who later served as a state supreme court justice; and J.B. Stradford, the first Black graduate of the McKinney School of Law, who became a founding member of "Black Wall Street." Learn more about how these and other incredible leaders defeated societal obstacles and tore down walls for future generations.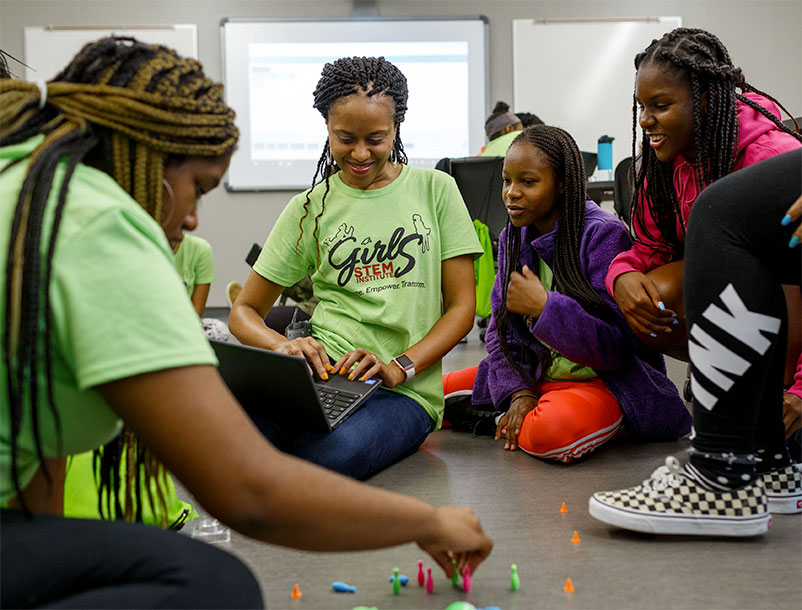 Supporting future Black leaders
Research shows that fewer Black students pursue STEM degrees primarily due to the "invisibility of representation." At IUPUI, Girls STEM Institute founder Dr. Crystal Morton, an associate professor of Mathematics Education, similarly explained that "children learn better from those who look like them." Girls STEM Institute helps girls of color—who are traditionally underrepresented in STEM fields—develop positive views of science, technology, engineering, and math, and pursue related degrees and careers. Your donation champions these students, helping them thrive in STEM, make their mark, and shoot beyond the stars.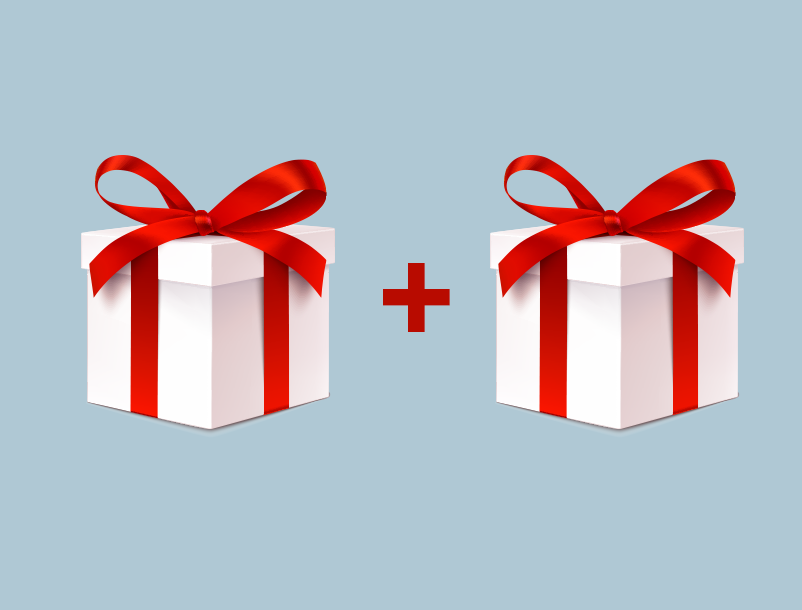 Matching gifts
All donors want to maximize the impact of their giving, and employer matching gifts can do just that. Currently, over 16,000 companies will match donations to IU, and your employer could be one of them! Whether your gift is one-time or recurring or your company is large or small, your financial support for your favorite IU cause may be eligible to be doubled or even tripled. See if your company matches!
Your giving matters
For me, [your gift] means more than just support; it means that someone believes in me, and it motivates me to become a better student and a better person.
Mari K. Scholarship recipient and recent graduate