Make a gift
Please find and select the fund(s) you want to support.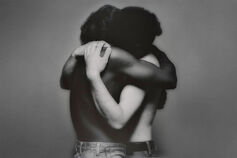 Your gift helps us advance as a world-renowned source for scientific knowledge and research on critical issues in sexuality, gender, and reproduction.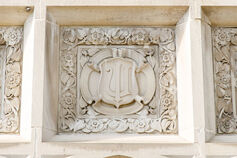 These gifts will be used to support the development, creation, installation, and maintenance of a sculpture for the Kinsey Institute at a location on the Bloomington campus.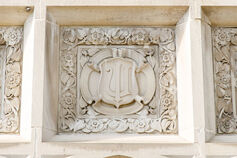 Gifts will support furthering research and research collaboration efforts of the Kinsey Institute.