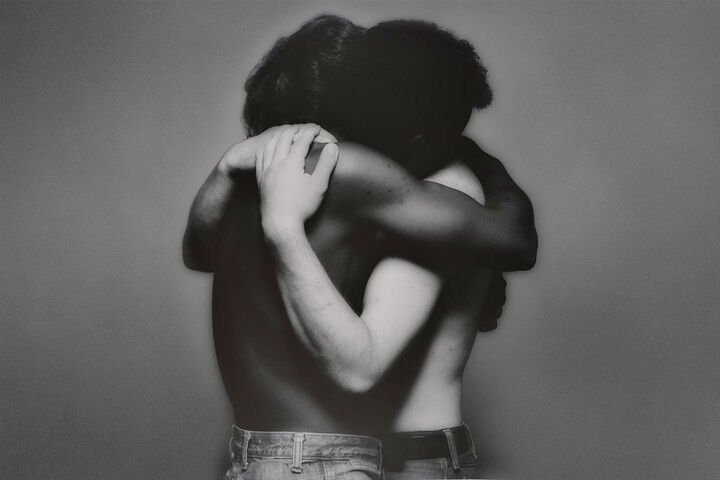 Kinsey Institute
Kinsey Institute for Research in Sex, Gender and Reproduction
For 75 years, the world-renowned Kinsey Institute at Indiana University has been the trusted source for scientific knowledge and research on critical issues in sexuality, gender, and reproduction. Gifts to the Kinsey Institute Fund provide resources to conduct valuable outreach and address internal needs such as professional development and operational expenses. Because of you, we will continue the legacy of Dr. Alfred Kinsey for generations to come.
Additional Info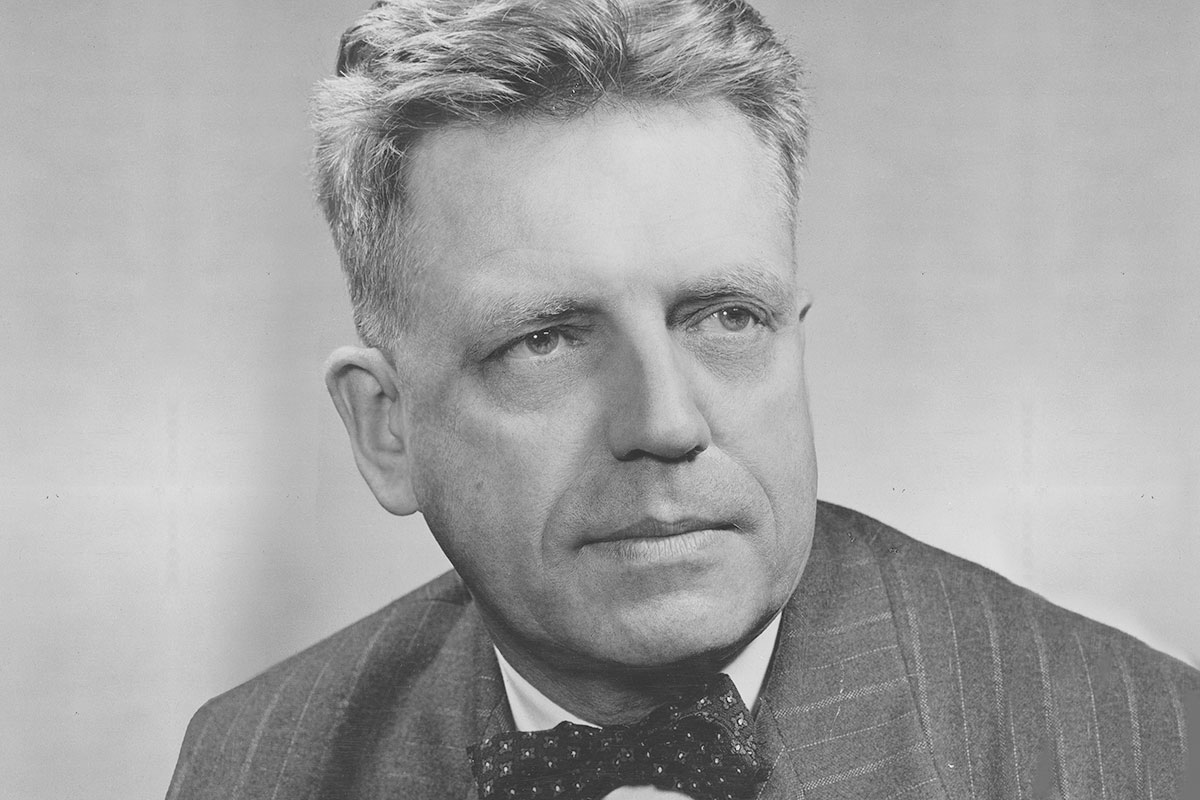 On April 8, 1947, Dr. Alfred Kinsey and his research team incorporated as the Institute for Sex Research (ISR). ISR had two primary goals: to continue the team's research on human sexual behavior; and to administer research resources, including research materials, a library, case histories, and other related materials. In 1981, 25 years after Dr. Kinsey's death, the Institute for Sex Research was renamed The Kinsey Institute for Sex Research.
Today's Kinsey Institute is a dynamic interdisciplinary research center and archival collection, world-renowned for research, historical preservation, and education programs exploring sex, sexuality, relationships, and well-being.
Just as in 1947, research at the Kinsey Institute seeks to illuminate the most intimate and formative aspects of our lives. Developments in fields ranging from neuroscience and psychology to biology and gender studies inform questions asked by our scientists. The Kinsey Institute Collections encompass print materials, film and video, fine art, artifacts, photography, and archives. The Institute has collected publications, objects, art, and data from six continents. With over 600,000 items, the Collections span more than 2,000 years of human history and run the gamut of technologies—from ink on paper, to microfilms and CD-ROMs.
Our mission is to foster and promote a greater understanding of human sexuality and relationships through research, outreach, education, and historical preservation so that we continue to be the premier research institute on human sexuality and relationships. Your support helps make this possible. We welcome you to join us in the discovery of the unknown as we continue to advance knowledge and change the world for the better.
Important Disclosures
Please note, the name and purpose of the fund displayed on this page constitute the authorized description of the fund by the Indiana University Foundation, Inc. Your gift supports the fund as described herein.