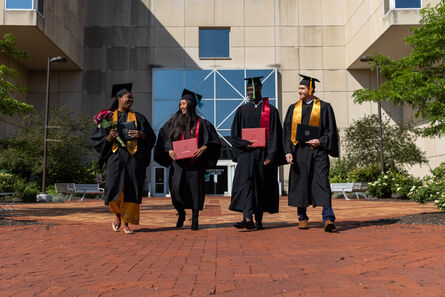 Let your generosity shine
However you choose to support IU, you'll change someone's life for the better, and we are so grateful.
Athletics, arts, business, sustainability—there's an IU fund that supports what you're passionate about.
These giving opportunities won't last forever. Find a current project that needs your support.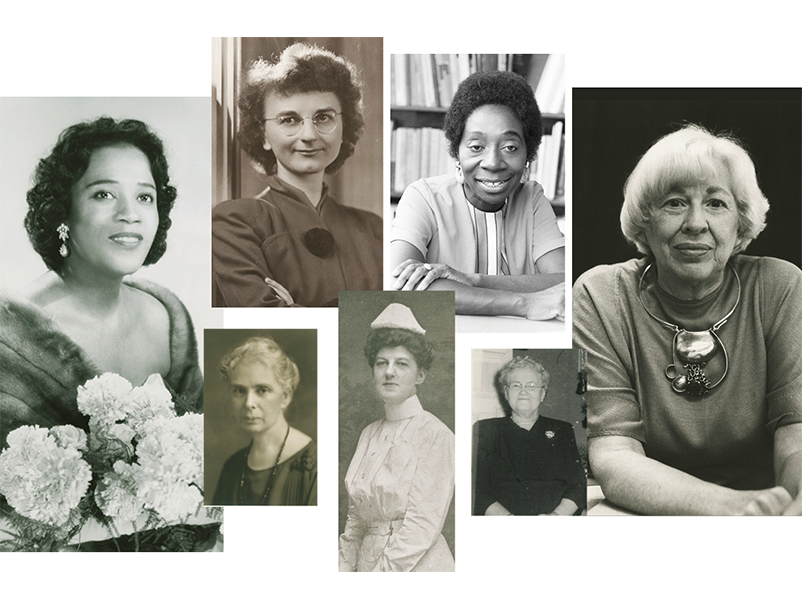 7 Women Who Built IU
Throughout Indiana University's 200+ years, women have been groundbreaking researchers, influential administrators, renowned artists, and cornerstones of the campus community. But their names may not be as widely known as their male counterparts, and their contributions were not fully recognized by their contemporaries. They include world-renowned opera singer and first Black professor of voice at IU Camilla Williams, and Juliette Maxell, co-founder of IU's Women's Athletic Association and one of IU's first women professors. Learn more about these seven trailblazers who shattered glass ceilings, while paving new paths for generations to come.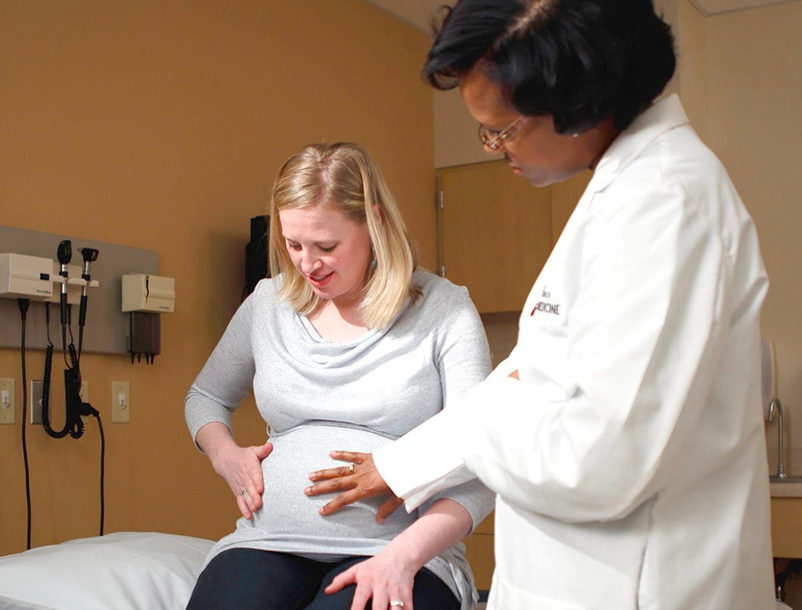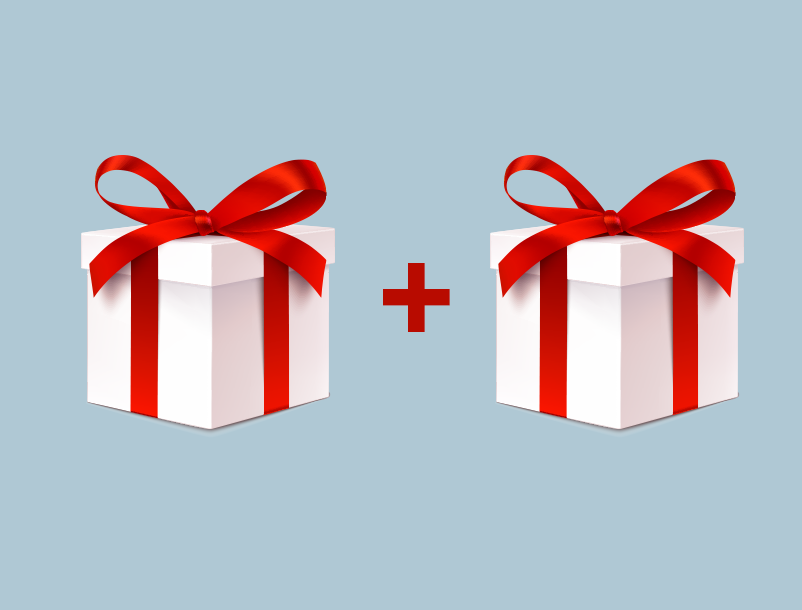 Matching gifts
All donors want to maximize the impact of their giving, and employer matching gifts can do just that. Currently, over 16,000 companies will match donations to IU, and your employer could be one of them! Whether your gift is one-time or recurring or your company is large or small, your financial support for your favorite IU cause may be eligible to be doubled or even tripled. See if your company matches!
Your giving matters
For me, [your gift] means more than just support; it means that someone believes in me, and it motivates me to become a better student and a better person.
Mari K. Scholarship recipient and recent graduate