Environmental Resilience Institute Fund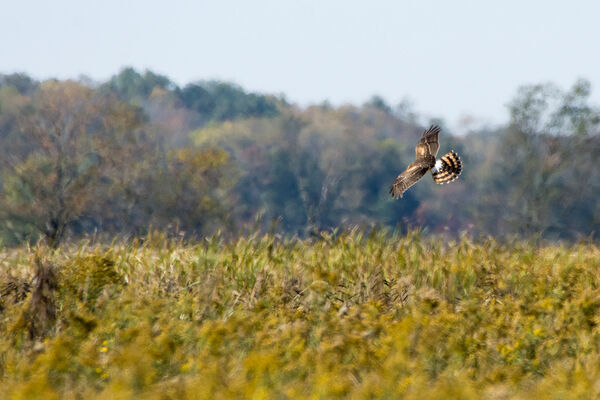 Environmental Resilience Institute Fund
Office of the Vice President for Research
Support for the Environmental Resilience Institute helps address one of the most urgent issues facing humanity: climate change. Gifts will be used to fuel ERI's work to prepare Indiana, the Midwest, and beyond for the effects of climate change, impacting lives and livelihoods now and into the future. ERI works with students, faculty, local governments, nonprofits, companies, and residents to develop tailored solutions to the causes and impacts of climate change.
Additional Info
Together we can help Indiana adapt and thrive.
Hoosiers have a long history of rising to the challenge, whatever it may be. As we face accelerating environmental changes, the decisions we make today will have lasting repercussions for the future—and we have the opportunity now to steer Indiana's course toward a bright and equitable future. Now is the time, and Indiana University is leading the way.
Climate change is already impacting the Midwest. Hotter temperature and more frequent extreme rainfall events threaten public health, water security, and economic vitality. Addressing greenhouse gas emissions is critical in Indiana, which ranks 49th in pollution and its related public health risks.
To IU, these circumstances highlight a need for leadership and enormous potential for Indiana to make significant strides toward resilience amid climate change. Through cutting-edge research, effective communication, and the development of practical tools and solutions, ERI is preparing our state and the Midwest for environmental change. But we need your support to reach further.
Help us lead into a more resilient future.
Owl photo courtesy of IU professor Roger Hangarter
Impact Stories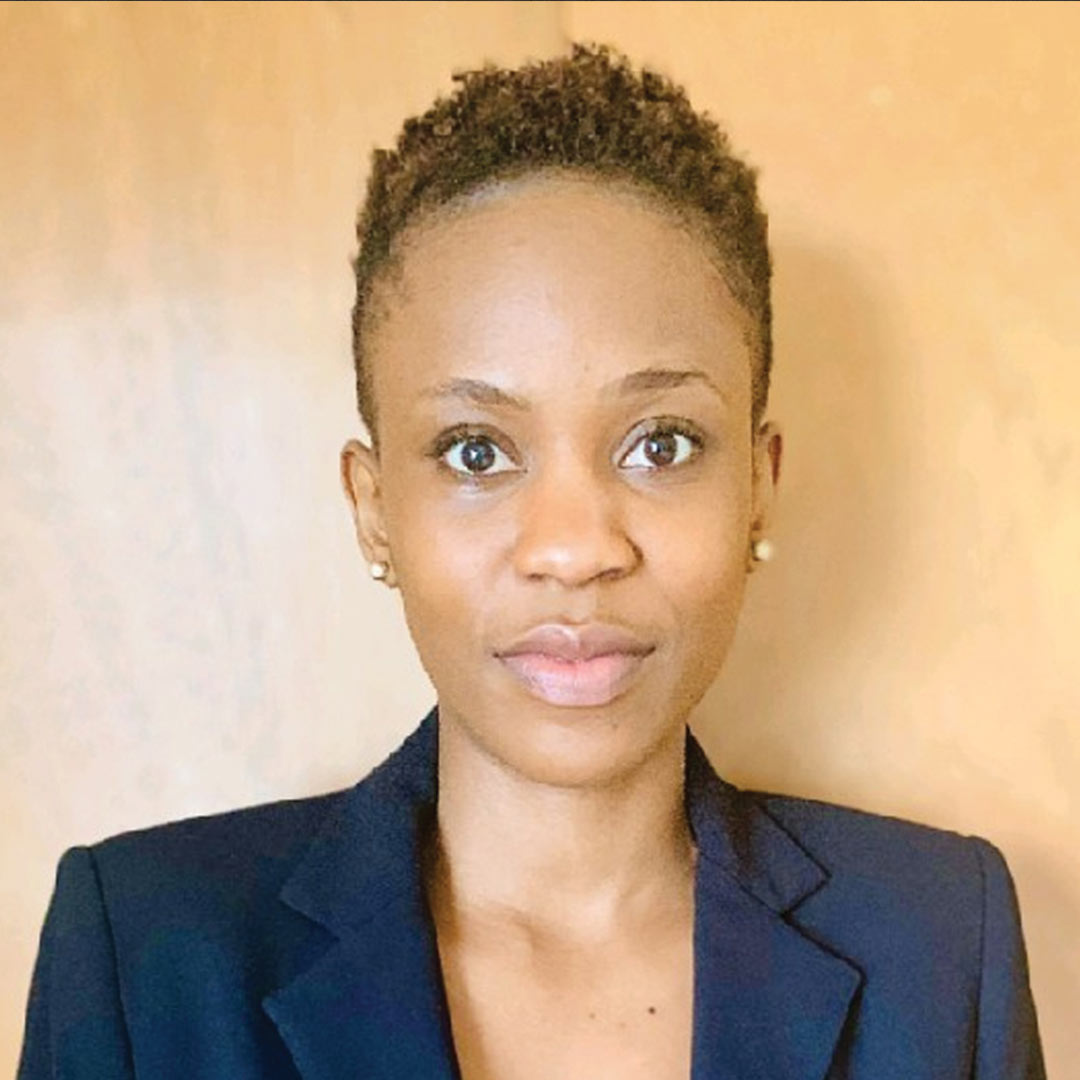 Interning as a McKinney Climate Fellow was one of the best experiences of my life. I had the opportunity to give back to the state of Indiana while staying connected and learning from other students and experts in the field of environmental sustainability.
Isioma Nwayor PhD candidate in geography
Important Disclosures
Please note, the name and purpose of the fund displayed on this page constitute the authorized description of the fund by the Indiana University Foundation, Inc. Your gift supports the fund as described herein.