Dorothy C. Dottie Rosso Scholarship Fund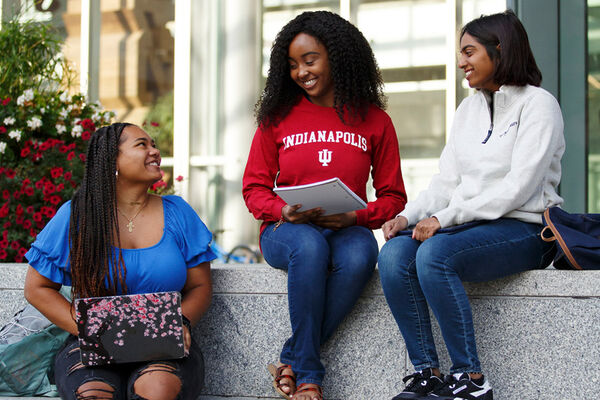 Dorothy C. Dottie Rosso Scholarship Fund
Lilly Family School of Philanthropy
Gifts will support financial assistance for individuals associated with non-profits to attend training programs offered by The Fund Raising School at the Lilly Family School of Philanthropy at IUPUI who would otherwise be unable to participate.
Important Disclosures
Please note, the name and purpose of the fund displayed on this page constitute the authorized description of the fund by the Indiana University Foundation, Inc. Your gift supports the fund as described herein.