IU School of Medicine Medical Education Building and Research Tower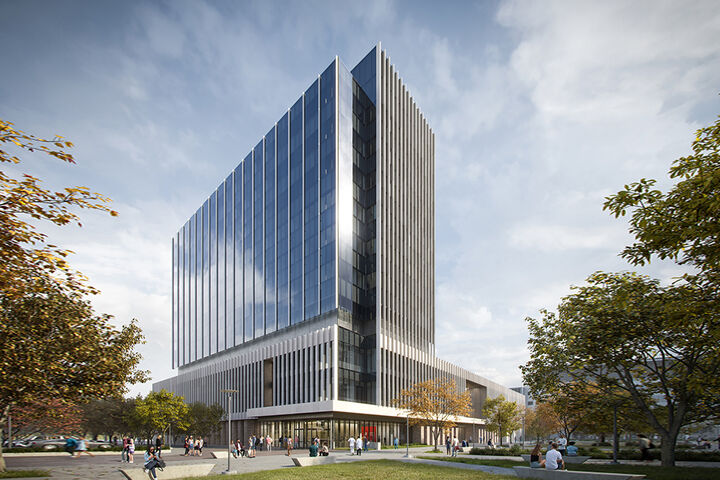 School of Medicine Office of the Dean
Join IU School of Medicine to help construct a modern medical education building and research tower in Indianapolis.
IU School of Medicine Medical Education Building and Research Tower
School of Medicine Office of the Dean
Join IU School of Medicine to help construct a modern medical education building and research tower in Indianapolis.
Additional Info
Indiana University School of Medicine trains skilled physicians, transforms medicine through revolutionary research, and is essential for healthy Hoosiers.
Now, the school needs room to grow and innovate. To do so, it's embarking on the largest construction project in its history—a new home in Indianapolis. Here's why a new building is a pressing need.
Academics: IU is the nation's largest medical school but has not built a new educational space in six decades. Educating physicians has dramatically evolved to incorporate new strategies and technologies that require flexible classrooms. We also want to create spaces that nurture learning communities to help students excel.
Research: Our research saves lives, eases suffering, and helps patients thrive in Indiana and beyond. Since 2013, IU has doubled its federal grant funding, but space for this essential work has remained stagnant. The pace of change is faster than ever, and the school needs spaces that can adapt and foster collaboration.
Location: With IU Health's plans to build a new hospital along Senate Avenue, the new building will be a short walk for students doing clinical rotations and physicians looking to collaborate. Its proximity to Interstate 65 will give the School of Medicine visibility it's never had before.
At more than 326,00 square feet and 11 stories, the new building will accommodate the modern and flexible spaces required to serve as a leader in medical education.
Center for Clinical Learning: The training hub will feature simulation suites for virtual reality, telemedicine, and exam rooms that mirror a hospital setting
Gross Anatomy Lab: A larger space featuring 35 stations that seamlessly integrate technology and dynamic teaching content
Surgical Skills Lab: The latest in robotic simulation and cadaver-based surgical training will be readily available for students, residents, and physicians
Tiered Lecture Halls: With a capacity of up to 200 people, these spaces can combine to accommodate larger groups
Innovation Library: Aside from study space, the three-story facility will feature areas for virtual reality, 3D printing, and one-button studios
Learning Communities: Intended as a home away from home, each one of a dozen suites features a study space, small-group meeting space, a lounge, and a kitchenette
Research Tower: An eight-story tower on the south side of the building will provide space for labs, meeting rooms, and support
Your giving matters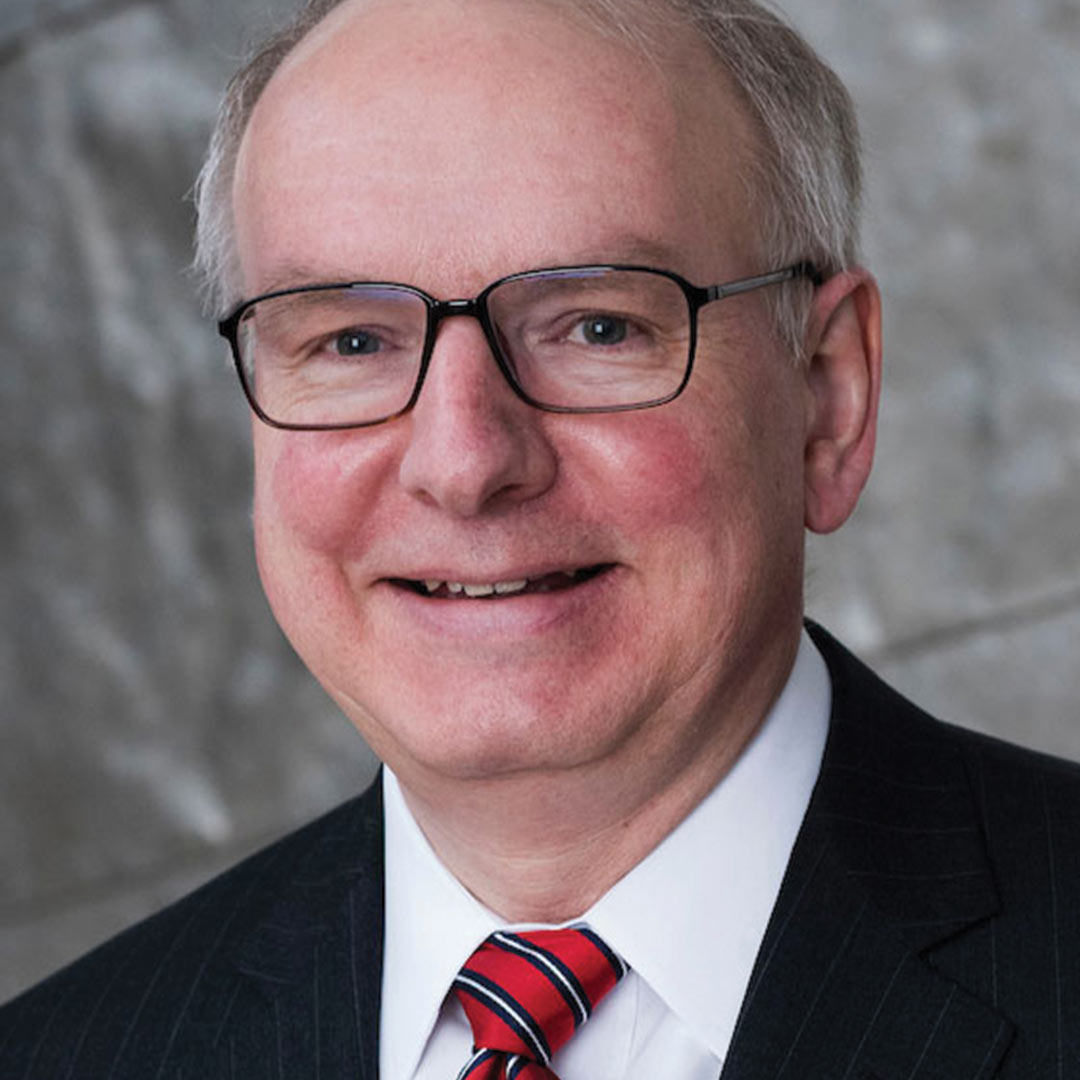 This [building] is more than symbolic. This is what we aspire to be—a national, world-class academic health center.
Jay L. Hess, MD, PHD, MHSA Executive Vice President for University Clinical Affairs; Dean of the IU School of Medicine
Important Disclosures
Please note, the name and purpose of the fund displayed on this page constitute the authorized description of the fund by the Indiana University Foundation, Inc. Your gift supports the fund as described herein.
Gifts will be administered by the Indiana University Foundation, Inc. which represents Indiana University, including the IU School of Medicine. This is not a gift to Indiana University Health, and the Indiana University Health Foundation will not play a role in administering these accounts.