IUPUI Student Emergency Relief Fund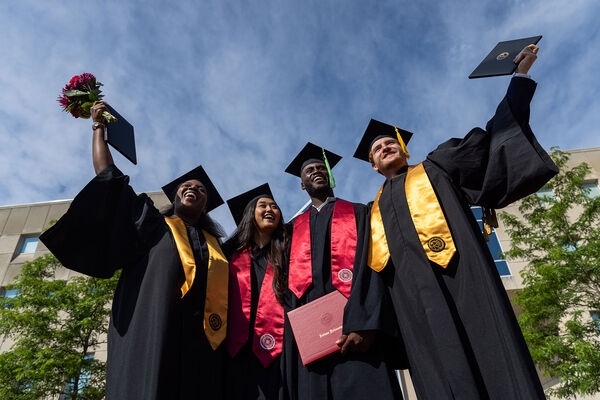 IUPUI Student Emergency Relief Fund
Office of Enrollment Management - Indianapolis
The IUPUI Student Emergency Relief Fund provides scholarship support for students facing unforeseen financial hardships, such as lost wages, unforeseen medical expenses, and housing insecurity. In many cases, this support has been the difference in students finishing their education. Truly, your gift means that someone is there for IUPUI students when they need it most.
Impact Stories
Asking for help to pay bills is very hard for me, as I was able to do this before COVID hit. Now I'm just at a loss. I'm really struggling. Any amount will help us. I just don't know where else to turn.
Applicant for (and recipient of) IUPUI Student Emergency Relief Fund support
Important Disclosures
Please note, the name and purpose of the fund displayed on this page constitute the authorized description of the fund by the Indiana University Foundation, Inc. Your gift supports the fund as described herein.