IU Kokomo Student Activities and Events Center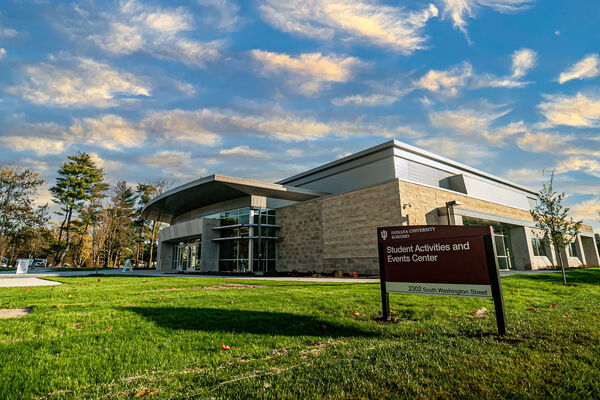 IU Kokomo Student Activities and Events Center
Indiana University Kokomo General
Gifts will be used to defray construction costs for the Student Activities and Events Center at IU Kokomo. In addition to serving as the home for our women's volleyball, and men's and women's basketball teams, the SAEC is a space where students can belong at IUK. Here they can enjoy intramural sports, cheer on Cougar athletes, and simply hang out and study together. The center also serves as a venue for concerts, exhibitions, convocations, speakers, and community events.
Additional Info
The Student Activities and Events Center helps create a more vibrant student life experience on the IU Kokomo campus. It provides a space where students can gather, where they can engage in educational and entertaining activities, and where they can feel like they really belong on campus. Engaged students are more likely to stay in school and graduate, so the center also supports IU Kokomo's mission to create a more educated community and strong alumni base in our region.
This 23,000-square-foot events center and gym creates opportunities to support IU Kokomo athletic teams, building school spirit and growing attendance at games. The facility can also help attract high-quality student athletes—those who excel both on the court and in the classroom—to enroll at our campus.
The center provides learning spaces where students can participate in conferences, presentations, and team-building. It's a hub for new student orientation and hands-on learning activities. With a few minor adjustments—carpet squares, curtains, and lights—it can also be transformed into an elegant and inviting event space for the campus and community.
We want the Student Activities and Events Center to be a place where people will come together for celebration, collaboration, and inspiration for years to come.
Impact Stories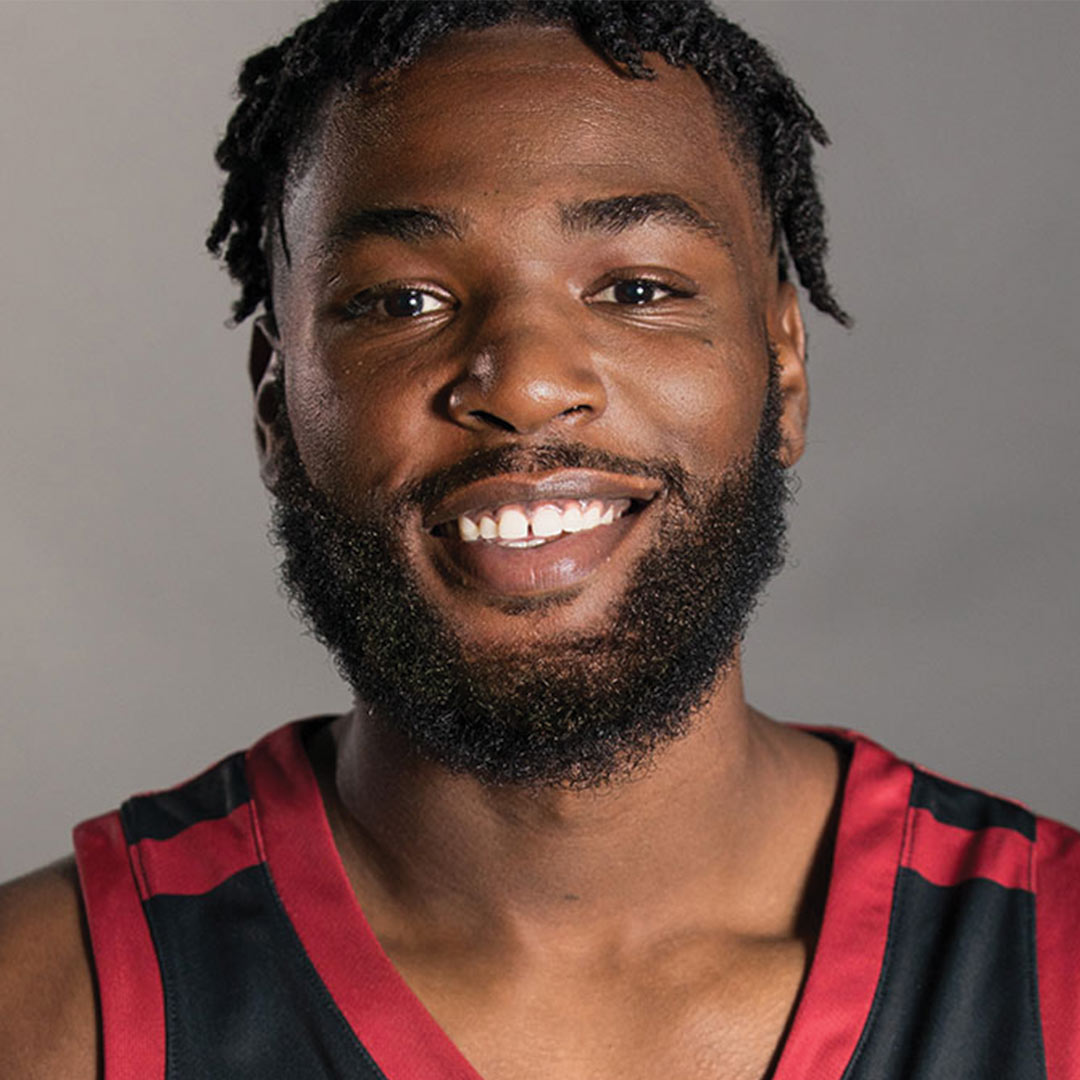 A gym and activity center on campus makes it easier for students to come to our games. A larger crowd, especially of our fellow students, energizes our team and motivates us to win in front of our home crowd.
Trequan Spivey IU Kokomo men's basketball player and sports management major
Important Disclosures
Please note, the name and purpose of the fund displayed on this page constitute the authorized description of the fund by the Indiana University Foundation, Inc. Your gift supports the fund as described herein.