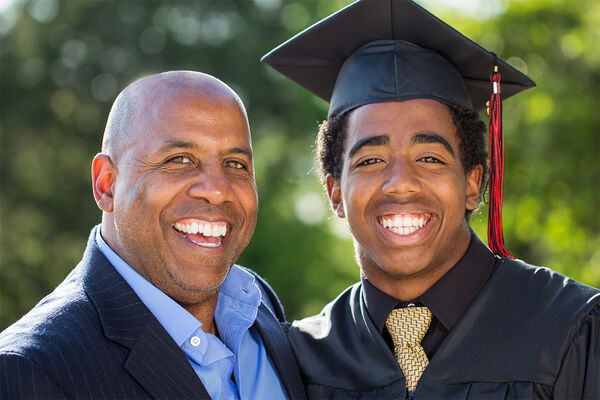 Parents Fund
IU Foundation Parents Fund
Supporting the IU Parents Fund is an opportunity to show pride in your child's achievements and commitment to their future success. Established in 1987, the Parents Fund supports student-oriented projects at IU Bloomington that enrich the student experience as well as provide resources for academic success. Gifts have funded efforts such as leadership training, study abroad programs, career counseling, and more. Join us in shaping the leaders of tomorrow by giving to the Parents Fund today.
Additional Info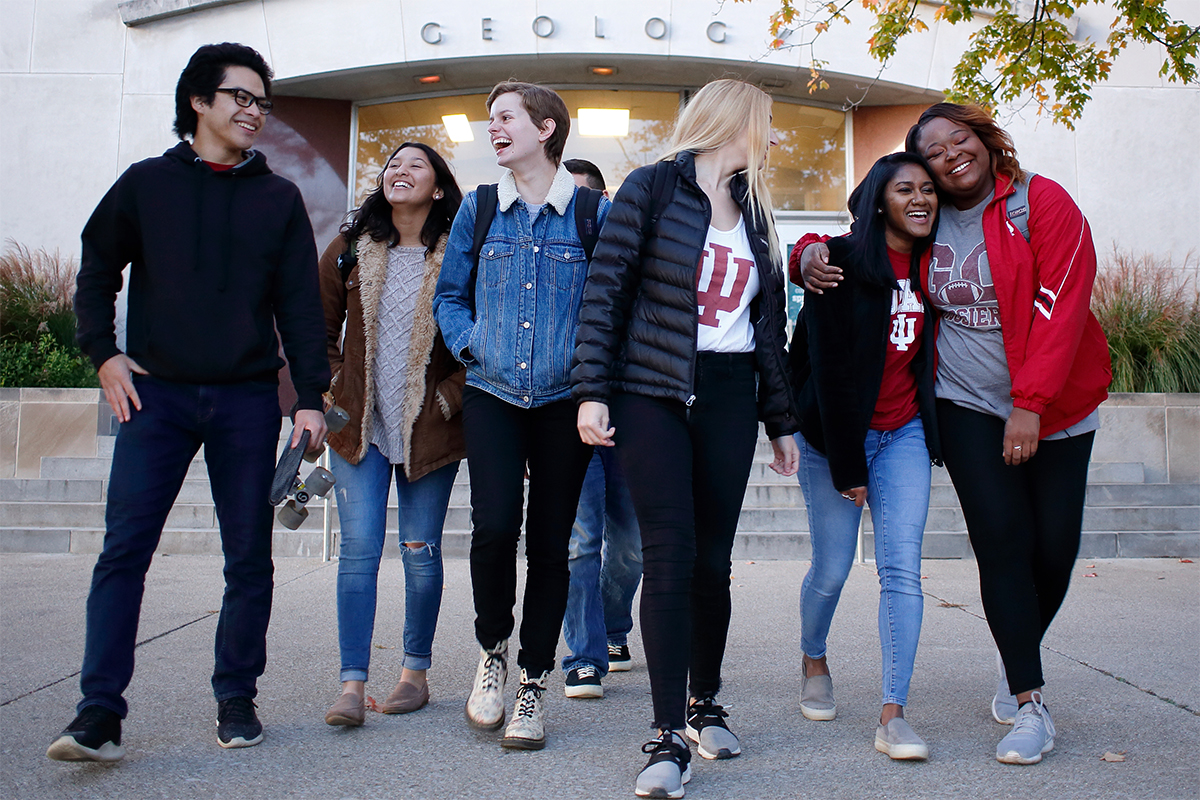 Every day at Indiana University, something extraordinary happens. Our students embark on profound, life-changing experiences. They challenge themselves to step outside their comfort zones. They discover their true potential.
You've been committed to your child's success from the day they entered the world—and you want the best for them as they embark on this next chapter of their life. So do we.
That's why we're inviting you to join us in making your child's IU experience as fulfilling and beneficial as possible. When you get involved as an IU parent, you ensure that your child makes the most out of the world-class education that Indiana University offers. IU is committed to providing your child with the richest, most fulfilling experience possible.
Supporting the Parents Fund is an opportunity for you to contribute to your child's success, strengthen your ties to the university, and ensure ongoing excellence on the IU Bloomington campus.
Great families build great universities. Let's start building.
Impact Stories
Without the Parents Fund Internship Housing Grant, I would not have been able to experience an internship in New York City. I am endlessly appreciative of the help with housing that allowed me to see a gorgeous city and work for a great company.
Sierra Seifert Indiana University graduate
Important Disclosures
Please note, the name and purpose of the fund displayed on this page constitute the authorized description of the fund by the Indiana University Foundation, Inc. Your gift supports the fund as described herein.