IU Fort Wayne Crimson Cares Scholarship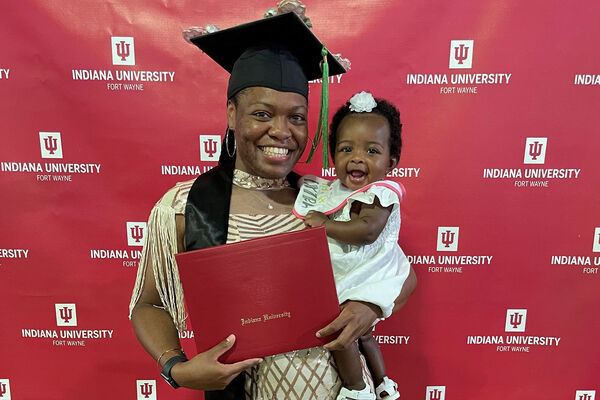 IU Fort Wayne Crimson Cares Scholarship
IU Fort Wayne
Inspire the next generation of health care professionals and help them remain on the path to graduation through the Crimson Cares Scholarship. In addition to scholarships, this fund provides emergency financial assistance to IU Fort Wayne students experiencing unforeseen financial hardships that interfere with their educational pursuits.
Additional Info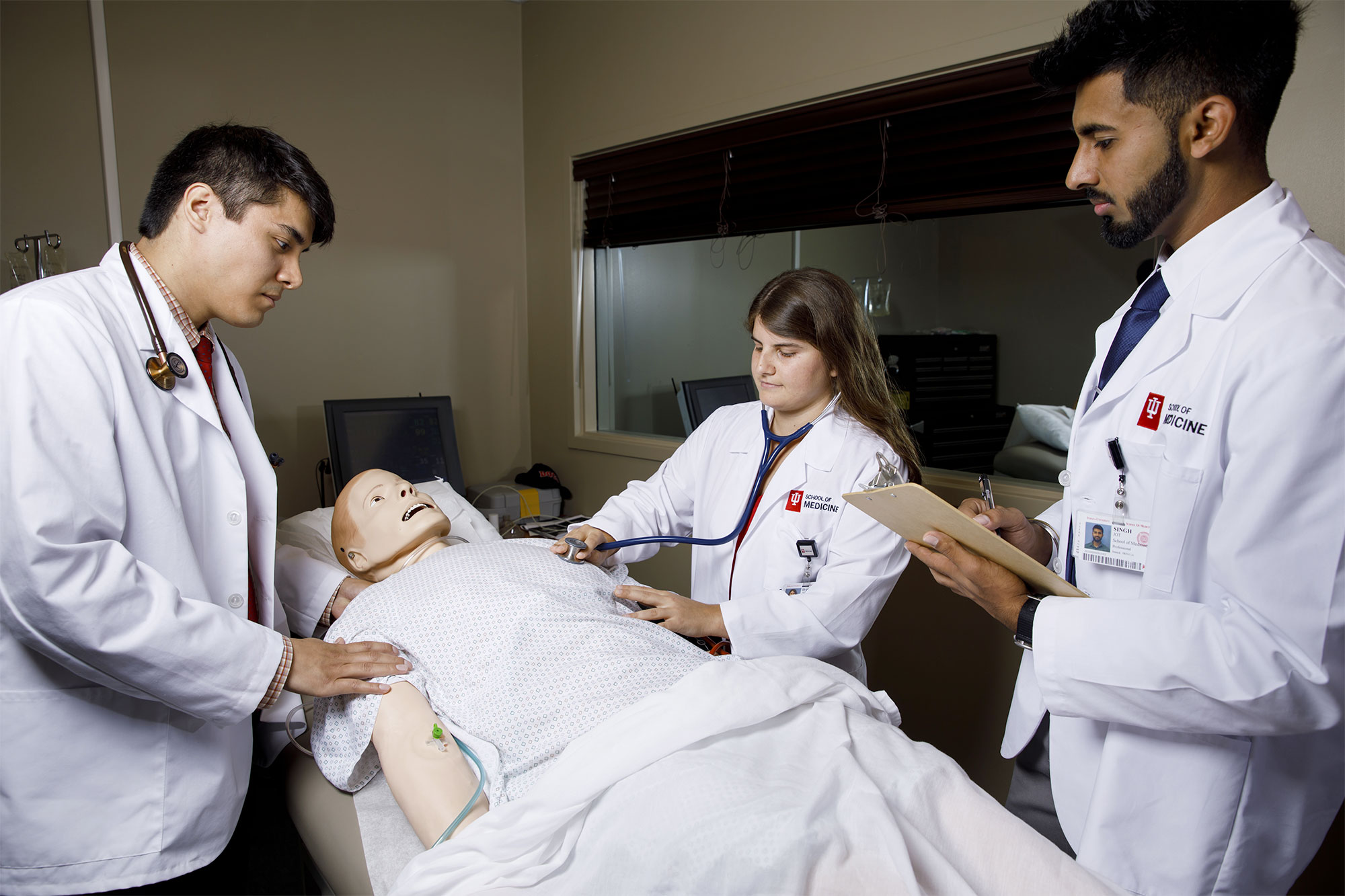 IU Fort Wayne's focus on the health sciences—dentistry, nursing, medicine, medical imaging, social work, and more—has transformative potential for the greater Fort Wayne area and Northeastern Indiana.
Our students are the next generation of health care professionals for our community. Our students often balance family needs, commutes, and work, in addition to educational responsibilities like clinical rotations and studying. Many of IU Fort Wayne's undergraduate students are first-generation college students. Scholarships and emergency assistance funds make a difference!
The Crimson Cares fund supports scholarships for students in financial need. It can also help them when they are making choices between their education and the surprises of life: a car accident, a medical bill, lost income—not to mention missed class time.
Show that you care by investing in the clinical professionals of tomorrow. Indiana Works, a nonprofit workforce development organization, projects more than 32,000 unfilled openings in health care in Northeast Indiana over the next decade. Indiana University Fort Wayne graduates will help fill these essential positions: More than 78% of our graduates live in Northeast Indiana after graduation.
IU Fort Wayne students are stepping up in one of the most difficult times in health care in the past century. Your investment supports students pursuing the next step on their professional journey in nursing; medical imaging and sonography; social work; health and human science; public health; and dental hygiene, assisting, and technology.
Our students' commitment to serving others can improve our neighborhoods, schools, and nonprofit organizations. Help make their career goals a reality by supporting the IUFW Crimson Cares Scholarship.
Your support can have a life-giving impact and make a difference for us all! Thank you.
Impact Stories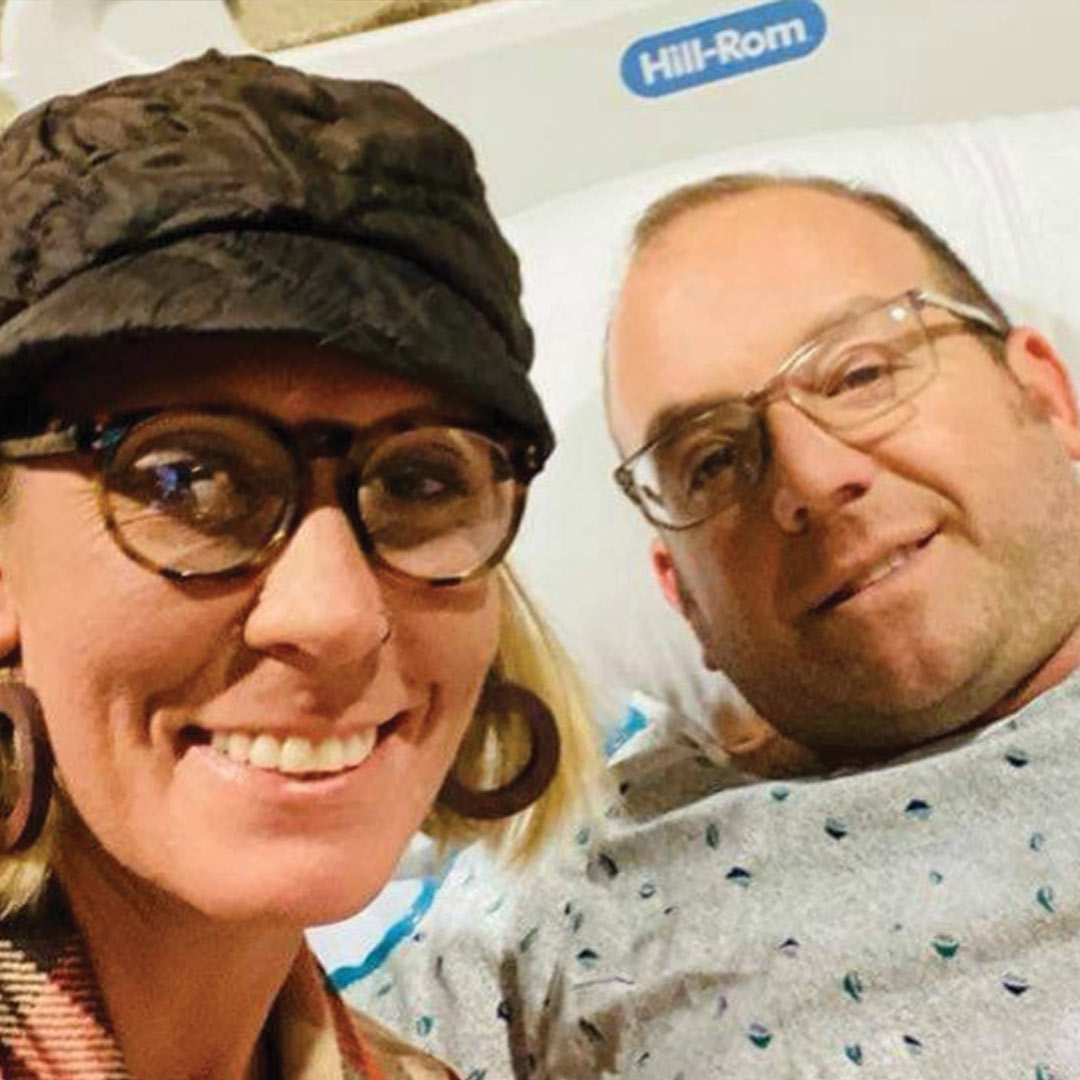 My family and I are thankful for IUFW Crimson Cares donors and their generous support.
Zayne Cole Medical imaging major and accident survivor
Important Disclosures
Please note, the name and purpose of the fund displayed on this page constitute the authorized description of the fund by the Indiana University Foundation, Inc. Your gift supports the fund as described herein.