IU East Chancellor's Fund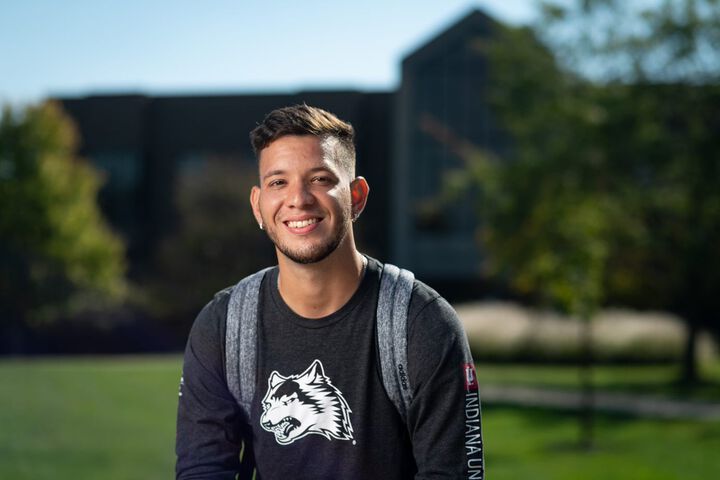 IU East Chancellor's Fund
Indiana University East General
Through the Chancellor's Fund, you can support a variety of programs and activities on the IU East campus. The fund provides general support to enhance the student experience through scholarships, academic programs, campus activities, diversity events, athletics, and more. Opportunities like these help challenge our students to grow intellectually and personally in an environment where skilled faculty and staff help prepare them for life beyond the classroom.
Additional Info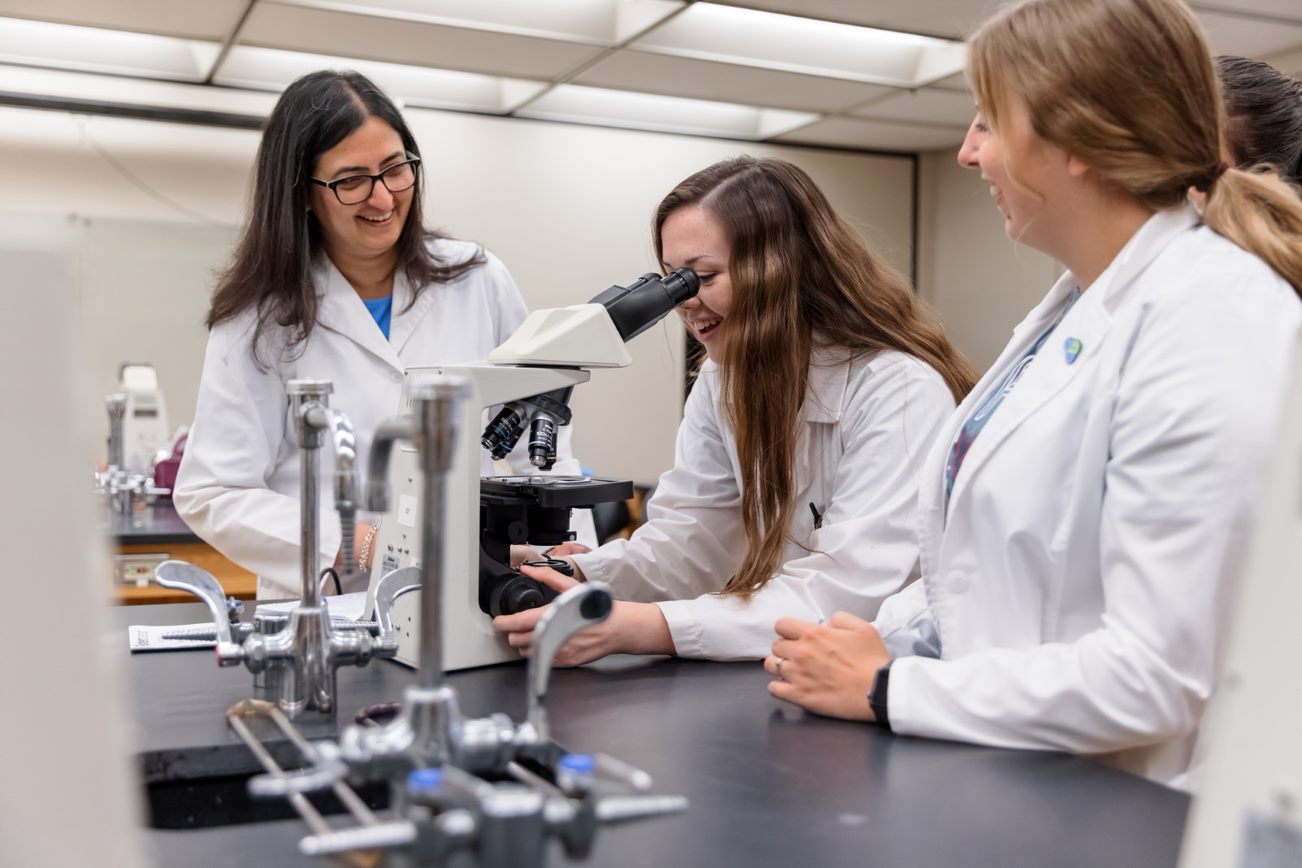 The Chancellor's Fund can also support faculty research, community engagement, and service-learning activities. Such activities help create a diverse, inclusive, and innovative campus culture that engages students in creative thought and academic pursuit.
Essentially, the Chancellor's Fund mirrors the wonderful work we do on the IU East campus every day. We hope you will consider making a gift to this important fund.
Important Disclosures
Please note, the name and purpose of the fund displayed on this page constitute the authorized description of the fund by the Indiana University Foundation, Inc. Your gift supports the fund as described herein.