Bloomington Faculty Council Scholarship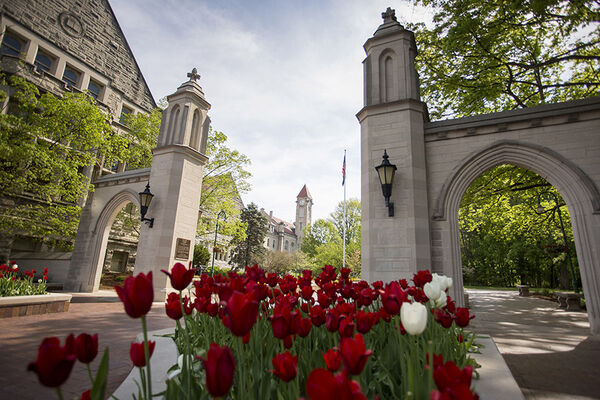 Bloomington Faculty Council Scholarship
Office of Enrollment Management - Bloomington
Gifts support scholarships for students on the Bloomington campus who have demonstrated financial need. Special consideration will be given to underrepresented populations, with preference to students not qualifying for federal or state-based aid.
Important Disclosures
Please note, the name and purpose of the fund displayed on this page constitute the authorized description of the fund by the Indiana University Foundation, Inc. Your gift supports the fund as described herein.