Indiana Daily Student Legacy Fund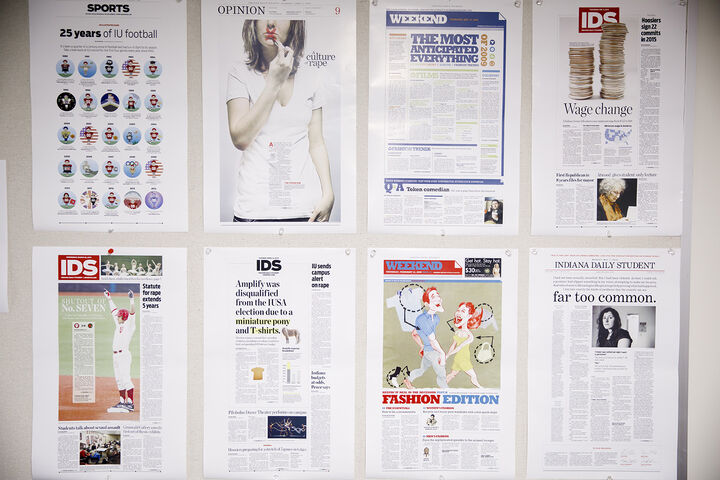 Indiana Daily Student Legacy Fund
Media School General
IU Bloomington's student-run newspaper has shaped and empowered student journalists for more than 150 years. Your gift helps ensure the financial viability of editorial operations for the Indiana Daily Student and its affiliate publications, like the Arbutus yearbook, for years to come—from wages for editors and reporters to conference registration fees to other costs associated with the student media experience.
Additional Info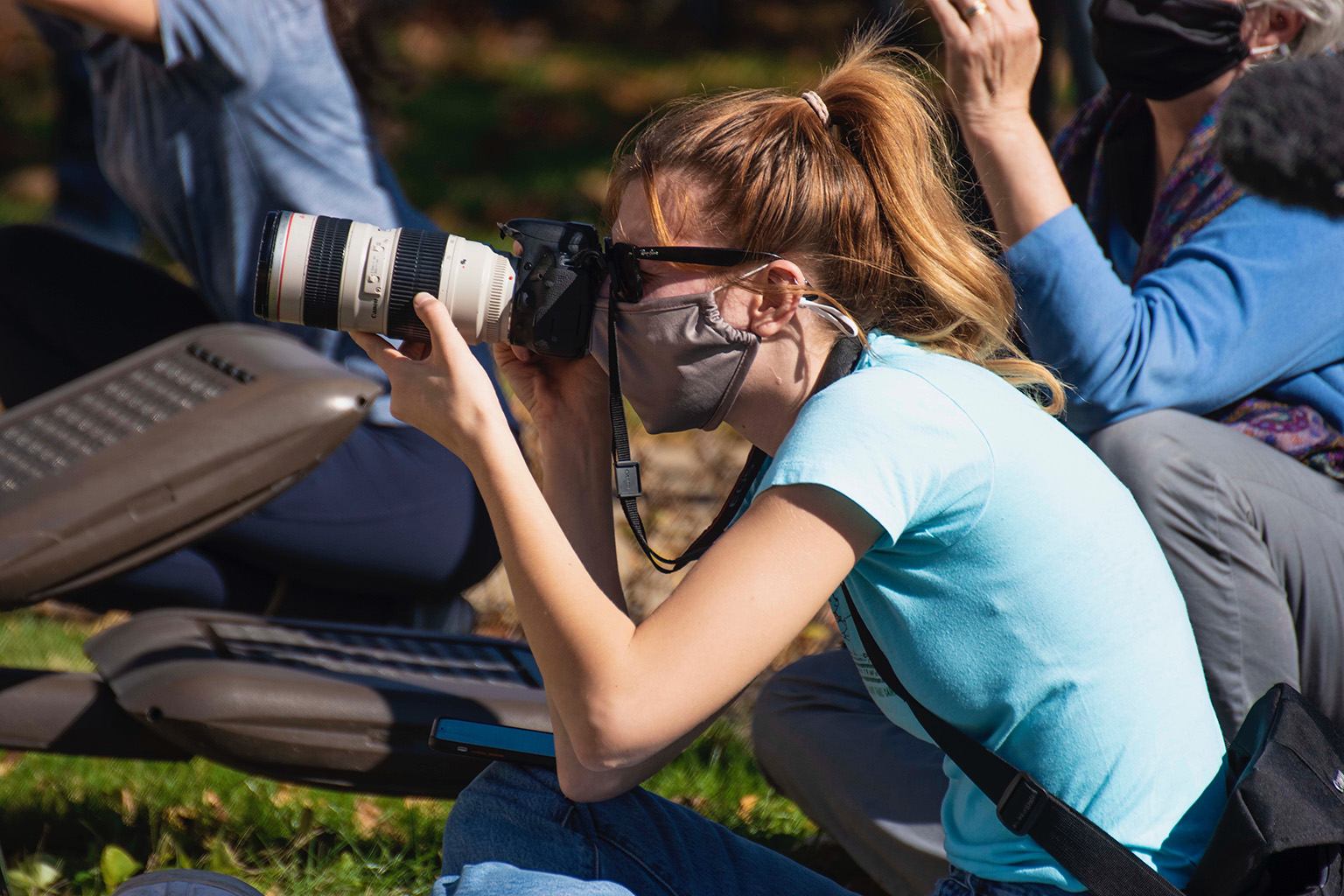 The Indiana Daily Student and its affiliated publications rely on outside contributions in order to continue serving as a learning lab for student journalists to learn their craft and tell the important stories of the IU and Bloomington communities.
Your tax-deductible donation can help carry forward the decades-long tradition of excellence in student media at IU by providing support for initiatives such as:
Training opportunities for student journalists
Development of new story forms that will keep content lively as journalism continues to change
Travel expenses so student journalists can cover major events, such as national athletic championships and political conventions
Need-based scholarships and other financial aid so that students can devote time to journalism
Interested in becoming part of the IDS Legacy Fund Insider community? Our Insiders receive special recognition and access to exclusive programming and events. To join, simply make a recurring monthly gift at one of these levels:
Ambassador = $10/month
Supporter = $25/month
Sustainer = $50/month
Important Disclosures
Please note, the name and purpose of the fund displayed on this page constitute the authorized description of the fund by the Indiana University Foundation, Inc. Your gift supports the fund as described herein.