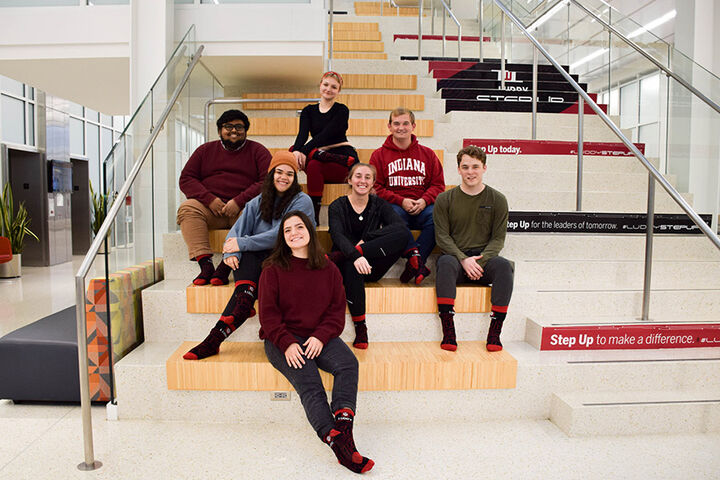 Luddy Step Up Fund
Informatics, Computing and Engineering - Bloomington
Support the Luddy School in delivering a quality education and life-changing opportunities to our students.
Our school's areas of study include informatics, computer science, cybersecurity, information and library science, intelligent systems engineering, data science, and more. By making a gift to the Luddy Step Up Fund, you can make an impact on the areas of most urgent need. Funds may be directed toward priorities such as student conference expenses, travel for educational trips, faculty initiatives, and scholarships.
Impact Stories
Every time I think back on my years at IU, I appreciate the experience more. The Luddy School captures all of the exceptional qualities of IU. I believe the students at the Luddy School will make a significant impact in the world, and I am proud to support them.
Tom Kendra Annual donor to the Step Up Fund
Important Disclosures
Please note, the name and purpose of the fund displayed on this page constitute the authorized description of the fund by the Indiana University Foundation, Inc. Your gift supports the fund as described herein.