Accounting Departmental Fund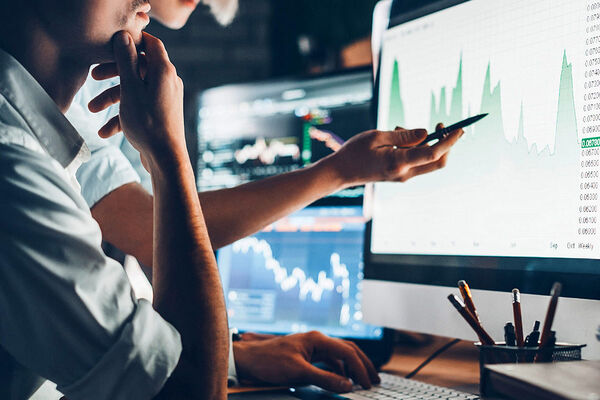 Accounting Departmental Fund
Kelley School of Business - Bloomington
Accounting professionals are constantly adapting to new laws and using ever-improving technology to interpret numbers, tackle complex problems, and predict what the future holds. One thing doesn't change: Accounting knowledge is always in demand. When you give to the Kelley Accounting Departmental Fund, you fuel innovation that directly supports our students. Every aspect of our strategy and deliverance of a top-ranked education is enhanced by donors like you.
Additional Info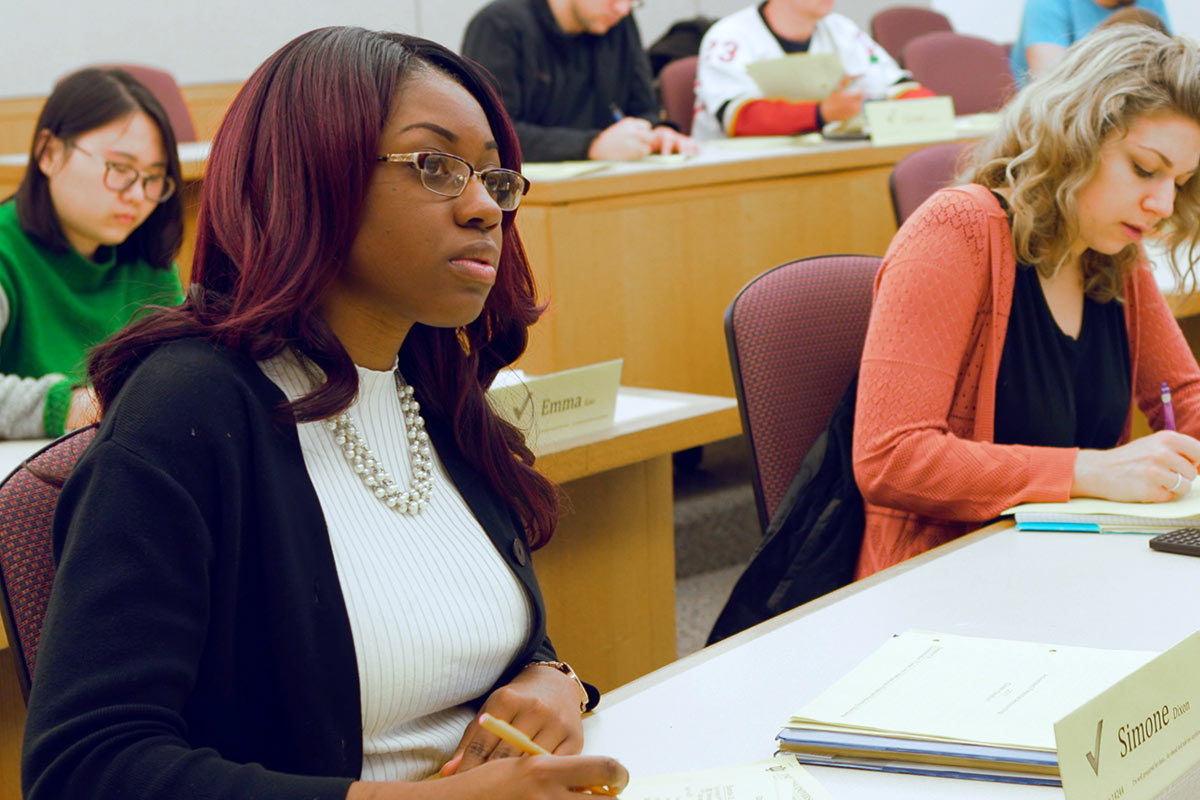 When you give to the Kelley Accounting Departmental Fund, you provide the needed resources for our program to evolve curriculum, attract students, and offer world-class experiences inside and out of the classroom. Your giving is what helps the Kelley Accounting Department continue to be regarded as among the best in the country.
A gift to the Kelley Accounting Departmental Fund can provide the resources necessary for our program to:
teach new technologies
develop new curriculum
hire renowned faculty
attract students
strengthen industry and alumni partnerships
stay on the forefront of accounting research and regulation
Will you make a gift today to support the future of accounting education and research?
Impact Stories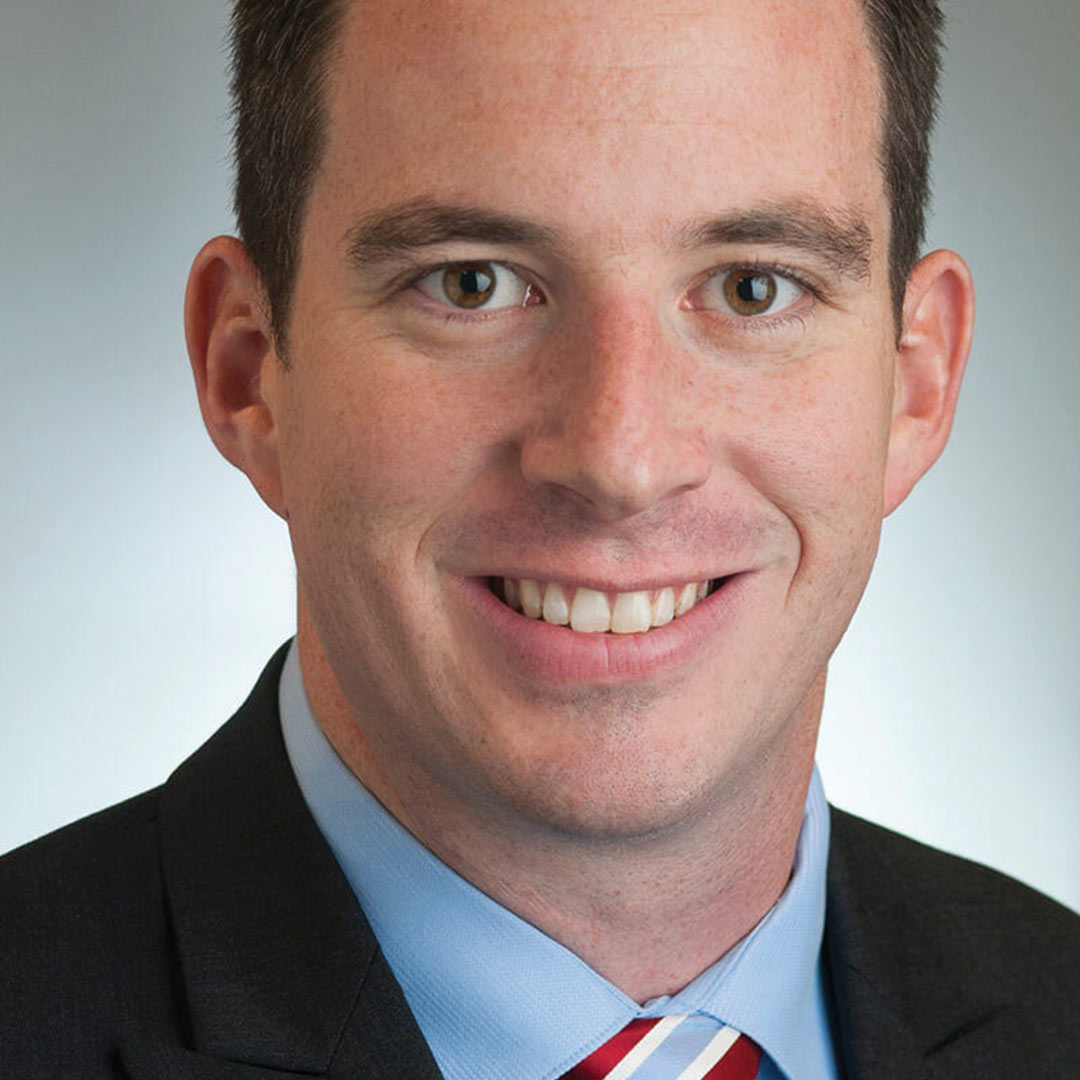 We have such a rich tradition at Kelley, and I have been so proud of how our alumni continue to pay it forward for the next generation of Kelley accounting students.
Professor Joe Schroeder Faculty Director of Outreach; Kelley Accounting Alumni Committee
Important Disclosures
Please note, the name and purpose of the fund displayed on this page constitute the authorized description of the fund by the Indiana University Foundation, Inc. Your gift supports the fund as described herein.