Make a gift
Please find and select the fund(s) you want to support.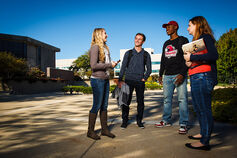 Income from gifts will support undergraduate scholarships for students enrolled at IU Northwest. Specific requirements must be met for students to receive funding.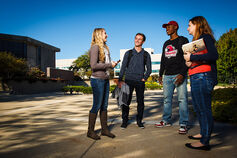 Gifts will support the Indiana University Northwest Campus.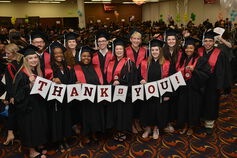 Through this fund, you empower IU Northwest students reach their full potential and complete their education.