Make a gift
Please find and select the fund(s) you want to support.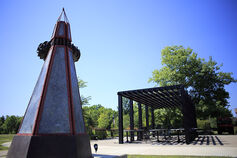 Gifts will support capital and equipment needs of the IU East campus and to purchase or lease art for IU East.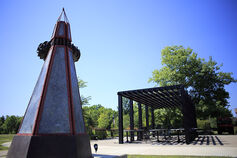 Gifts will be used to conduct a thorough inventory of the existing art collection at IU East, to create and maintain an electronic catalogue of current and future pieces, and to support the protection and storage of the art collection at IU East.