Alumni Communities National Scholarship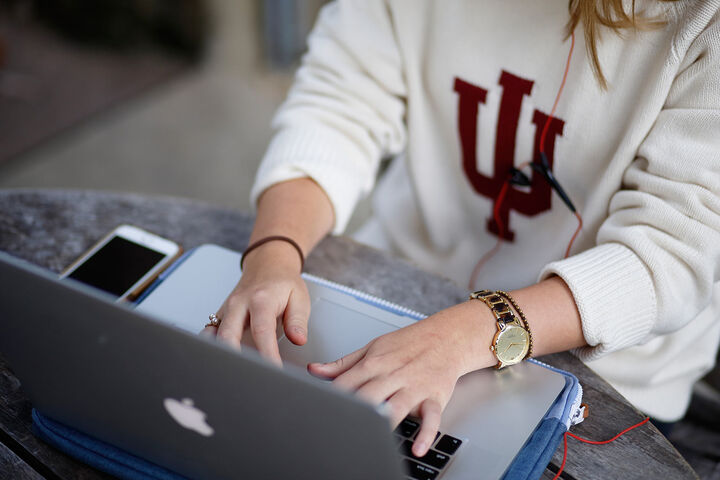 Alumni Communities National Scholarship
Indiana University Alumni Association Scholarships
The Alumni Communities National Scholarship impacts the lives of IU students. The scholarship is unique in that it can support any IU student, on any IU campus, in any field of study. We believe everyone deserves a shot to be part of the IU experience, and this scholarship helps make it happen.
We will be able to provide awards each year to qualified students, regardless of where they call home. Just as IU alumni are everywhere, this is a way to support students from everywhere!
Additional Info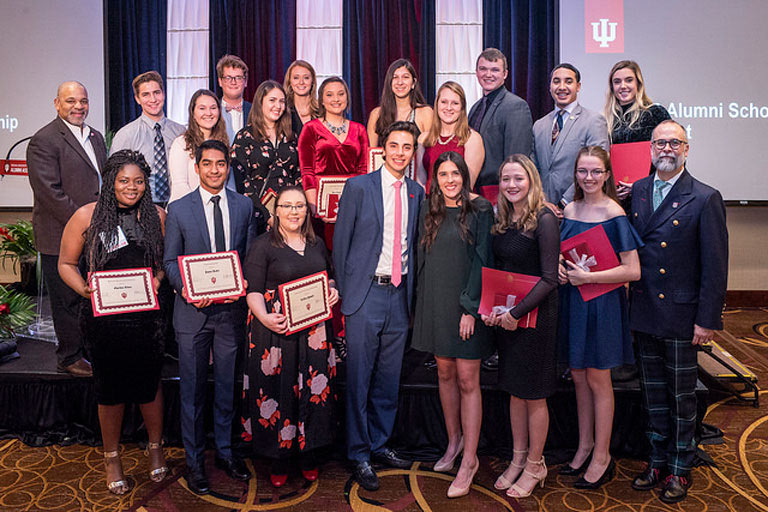 Thank you to all the volunteers and donors from alumni communities across the United States for their leadership, generosity, and commitment to supporting IU students through this scholarship fund.
Impact Stories
The thought of leaving my small, one-bedroom apartment for somewhere as beautiful as Indiana seemed almost impossible, but your generosity made it possible for me. One day, when I am an IU alum, I will look back on this meaningful gift and show the same kindness to another incoming student.
Grateful recipient of a 2021 IUAA scholarship
Important Disclosures
Please note, the name and purpose of the fund displayed on this page constitute the authorized description of the fund by the Indiana University Foundation, Inc. Your gift supports the fund as described herein.