Neal/Marshall Alumni Club Scholarship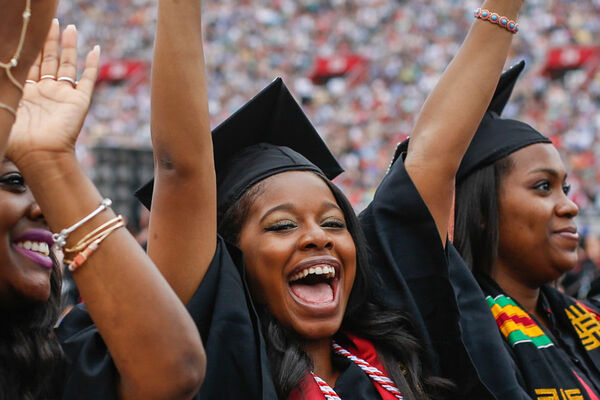 Neal/Marshall Alumni Club Scholarship
Indiana University Alumni Association Scholarships
In the spirit of its namesakes, the Neal-Marshall Alumni Club works to increase the number of Black and African American students at Indiana University. Among its support for current and future alumni, the club provides annual scholarships to students with financial need at any IU campus. Your donation to the Neal-Marshall Alumni Scholarship fund can help us increase the level of support we offer and thereby make a greater impact on the current and future alumni we serve.
Additional Info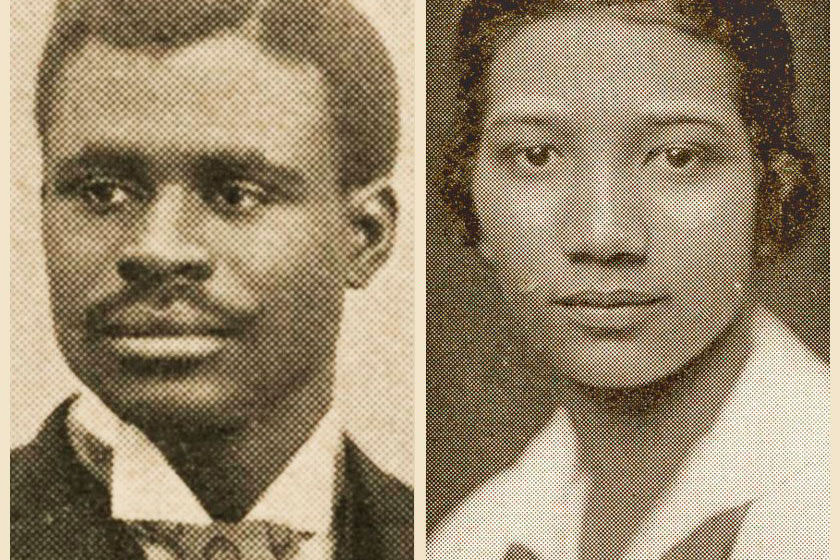 The Neal-Marshall Alumni Club was founded in 1980 to help meet the needs of IU's Black and African American graduates, and to increase their participation in local and national alumni groups. Our club name honors the first African American male and female graduates of Indiana University: Marcellus Neal, BA 1895, and Frances Marshall, BA 1919.
The Neal-Marshall Alumni Club is open to all Black and African American alumni of Indiana University. We desire to strengthen and unify our communities and make a positive, indelible impact on the world.
The Neal-Marshall Alumni Club Scholarship is one of the important ways we stay connected across our lifetimes and promote awareness of the history, traditions, and legacy of African Americans at IU.
Impact Stories
l give because someone gave to me and made it possible for me to get a BS degree, MSEd degree, and DMSc degree. I want to assist every Black child that l can help to get a decent education and enjoy the benefits that l have enjoyed. My contributions are payback for the gift that was given to me.
Dr. Louise Goggans BA'56, MS'69, DMSc'82
Important Disclosures
Please note, the name and purpose of the fund displayed on this page constitute the authorized description of the fund by the Indiana University Foundation, Inc. Your gift supports the fund as described herein.