LGBTQ+ Alumni Association Student Program and Scholarship Fund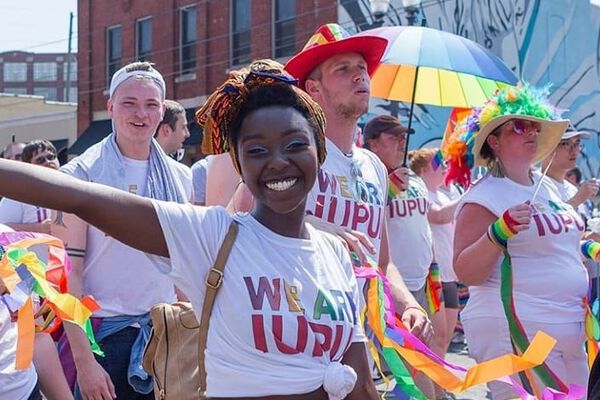 LGBTQ+ Alumni Association Student Program and Scholarship Fund
Indiana University Alumni Association General
The IU Lesbian, Gay, Bisexual, Transgender, Queer/Questioning + Alumni Association is an active and vibrant organization of IU alumni and friends who want to improve the quality of life for LGBTQ+ students, faculty, staff, and alumni from all IU campuses. Your contributions to our student program and scholarship fund can provide a safety net for students in crisis, and create opportunities for connection, learning, advocacy, and more.
Additional Info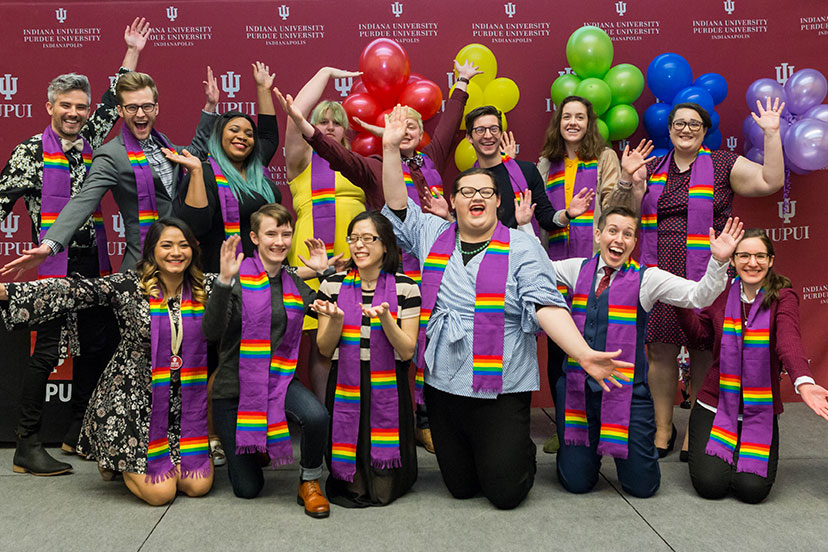 A gift to the LGBTQ+ Alumni Association Student Program and Scholarship Fund is a way to broadly support the LGBTQ+ community across all Indiana University campuses.
For some IU students, disclosing their sexual orientation or gender identity can result in family estrangement. In such a painful and desperate moment, having somewhere you can turn makes all the difference. Support from this fund can provide a vital safety net to students whose continued enrollment at IU is put in immediate financial jeopardy due to their courageous decision to be honest about their sexual orientation or gender identity.
Emergency scholarships are only one example of the impact your gift can have. Your contribution could also support opportunities such as:
Academic and emergency scholarships
Networking and social events
Mentoring and support programs
Assistance to campus LGBTQ+ culture centers
Educational activities
Advocacy work
Every person deserves to live their life openly and authentically, without fear of compromising their safety or potential for success. Thank you for your support!
Impact Stories
Indiana University is a pioneering leader within higher education for LGBTQ+ issues—especially in the Midwest. IU's ability to listen, respond, and commit to its students allows for a more inclusive, safer learning environment.
Shane Windmeyer, MS'97 Founder of Campus Pride
Important Disclosures
Please note, the name and purpose of the fund displayed on this page constitute the authorized description of the fund by the Indiana University Foundation, Inc. Your gift supports the fund as described herein.