Make a gift
Please find and select the fund(s) you want to support.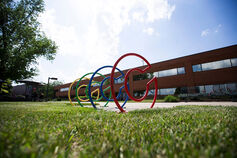 Income from gifts supports graduating business students at IUPUC with a minimum GPA of 3.0 and demonstrated commitment to community through civic engagement & to strategic enterprise or systems thinking.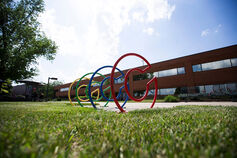 Gifts will support awards for undergraduate business students at IUPUC who have completed a minimum of 70 credit hours at the end of the prior fall semester and have a minimum GPA of 3.0 on a 4.0 scale.